Abhimanyu Kinha is a first generation college student with a big goal: reduce malnutrition in India. Kinha, a senior in the College of Engineering, came to study at MSU from a small village outside of New Delhi. "It was my first time in the airport ever," Kinha said.
He made the trip from India to East Lansing by himself, realizing on the way that his understanding of English wasn't as good as he thought it was. "I thought I knew English because I could read and I could write," Kinha said. "But when I came here I realized English was about holding a conversation."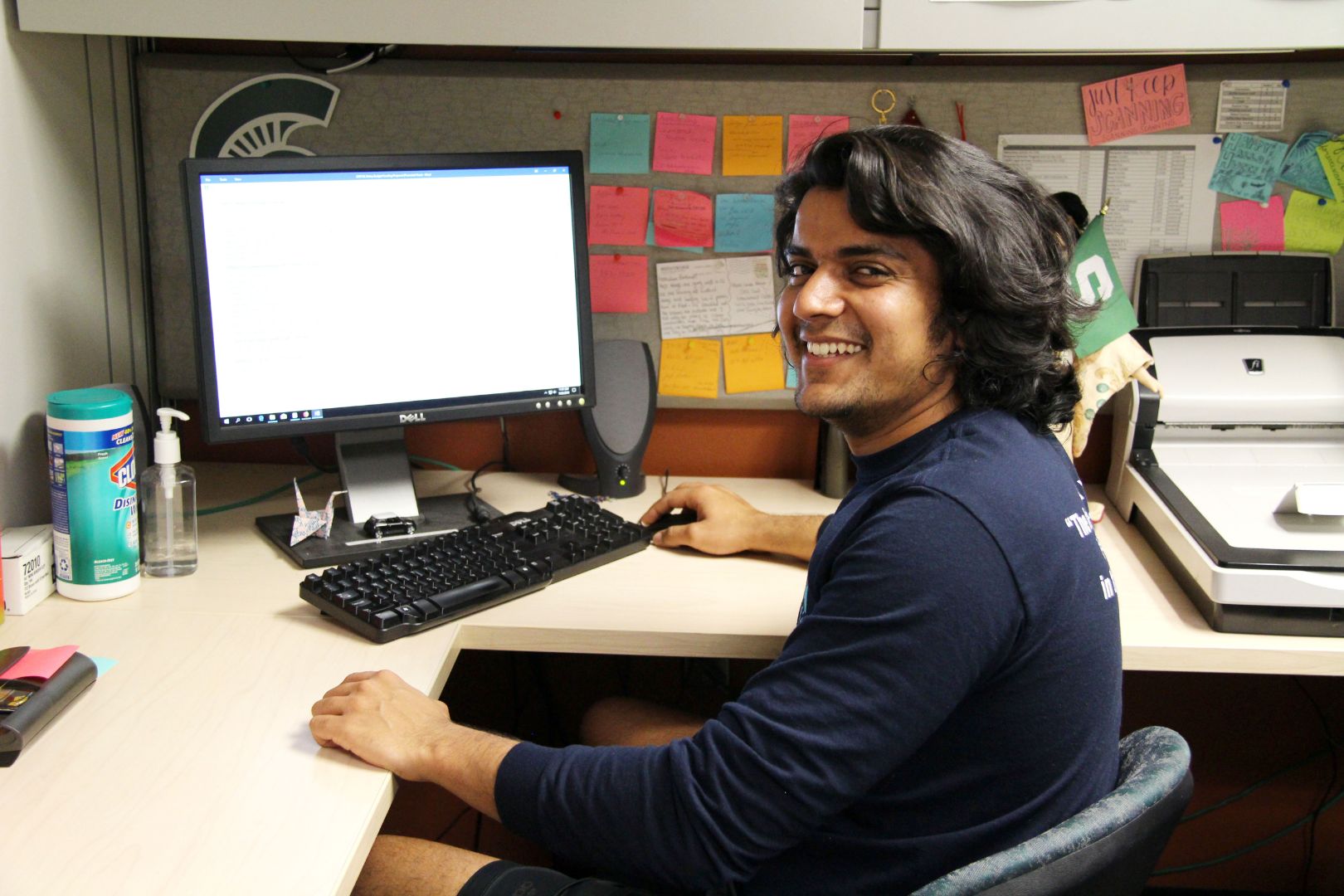 At first, the language barrier was an obstacle. "I was more introverted because I couldn't speak English," Kinha said. "I saw myself doing nothing, not talking to anyone just sitting in my room for almost a year. I was stuck at home watching movies and eating pizza." He knew conversation was the best way to make friends on campus, and to get involved with faculty. And Kinha was determined to make the most out of the education and experiences MSU has to offer. With his newfound determination, Kinha began striking up conversations with people. As he talked more, he realized his English had improved. "All of a sudden I realized, I was actually holding conversations. I was talking to people for 15 to 20 minutes."
"I came because I had different dreams, bigger dreams." -Abhimanyu Kinha
Once English was no longer a barrier, Kinha became actively involved with programs and events hosted by the Office of International Students and Scholars (OISS), including the Global Spartan Leadership Program. The year-long program helps international students build their intercultural awareness and global leadership skills through seminars, leadership conferences, and cultural events. "The Global Spartan Leadership Program is about self-reflecting," said Kinha. "You learn more about yourself. I can actually say I witnessed change within myself." He also volunteered his time with the International Academic Orientation Program (IAOP), and currently works as a student intern in OISS.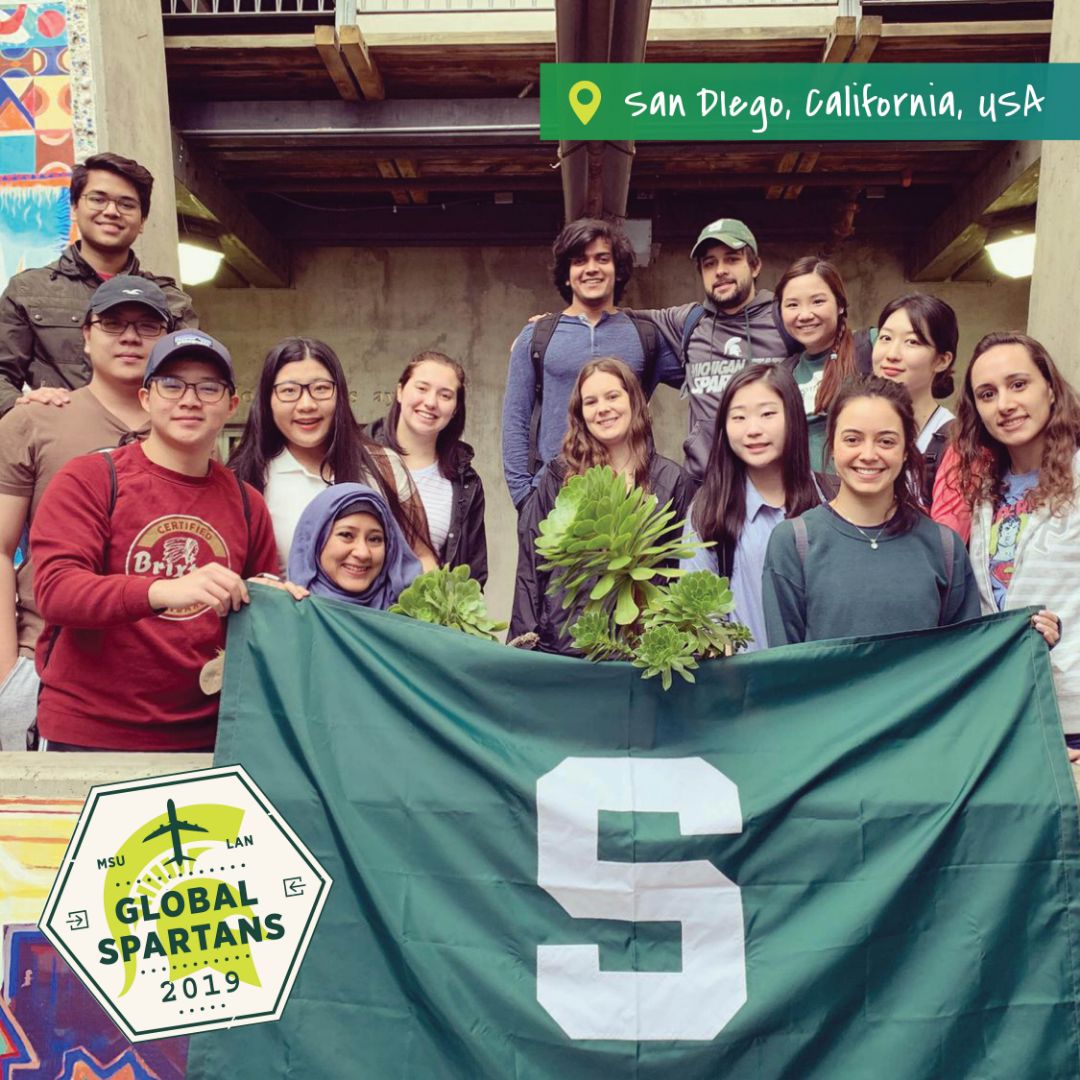 Kinha's says his time at MSU has been a rewarding experience. "MSU definitely changed my life. He plans to make the most out of his time in East Lansing. "I came because I had different dreams, bigger dreams," Kinha said. "I want to create something that is affordable and nutritious so there can be a better life expectancy in India."
Kinha joins an ever-growing family of Spartans who are pursuing and finding solutions to some of the world's toughest challenges. They're the global citizens of the future, who are ready to take the torch to help lead, empower, and inspire others in the international community and beyond.