New appreciation for locally grown produce
The state of agriculture affects our environment, economy, climate, and the trajectory of humanity.
Back to News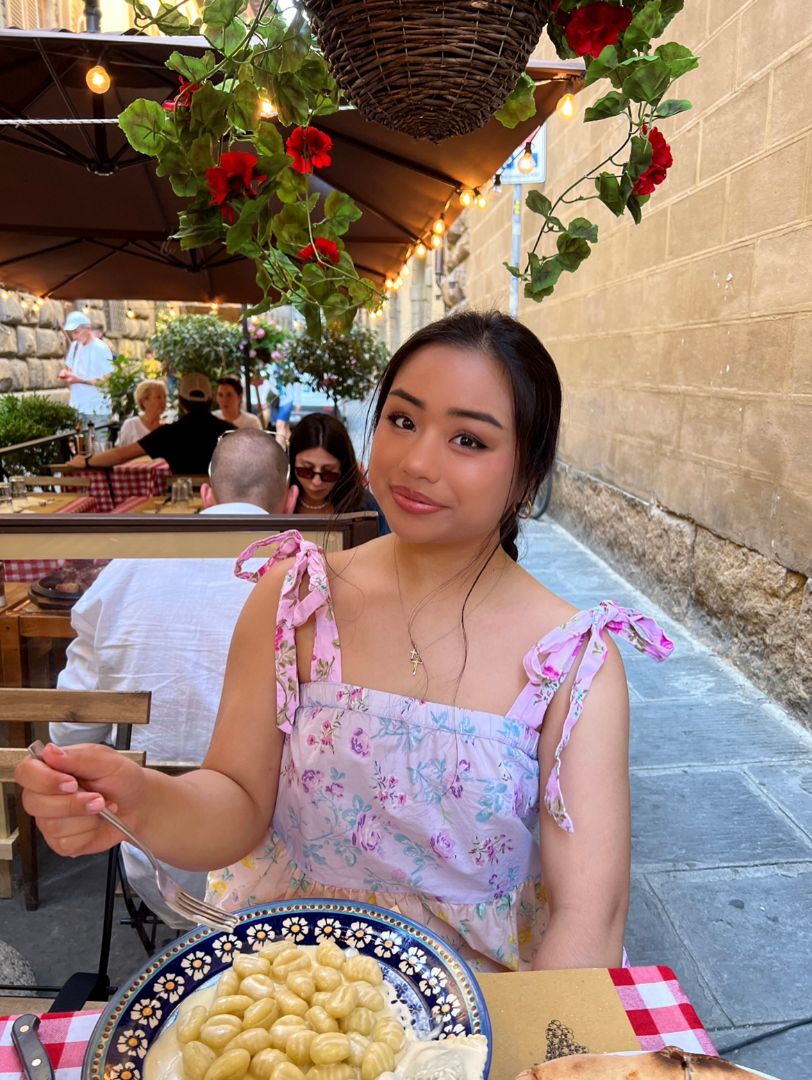 As a nutritional sciences major in pursuit of medical school, this program enhanced my understanding of the extensive networks of our agriculture systems and their effect on different communities. We met with a representative from the U.S. Embassy in Paris and his knowledge of international relations, especially in agriculture, offered us more insight into how nations work together and how we are all connected across the globe. The ability to care for your own citizens while also extending a hand to other nations in times of crises is truly admirable. I have a deep appreciation for the people who can approach a myriad of these complex economic and infrastructural issues with viable solutions. There is so much work and time put into addressing precedented and unforeseen circumstances which significantly impact many populations.
The lessons I learned in Florence and Rome made me reflect on my actions and how I spent time with the people I love. Meals are so important in Italy, and everything is eaten with care and appreciation. Eating is an experience you share with others and not just a mundane routine that you do a handful of times a day. Love isn't just dramatic displays of affection; it's also sharing a meal with someone and giving them your undivided attention.
The food was always fresh and made from local produce.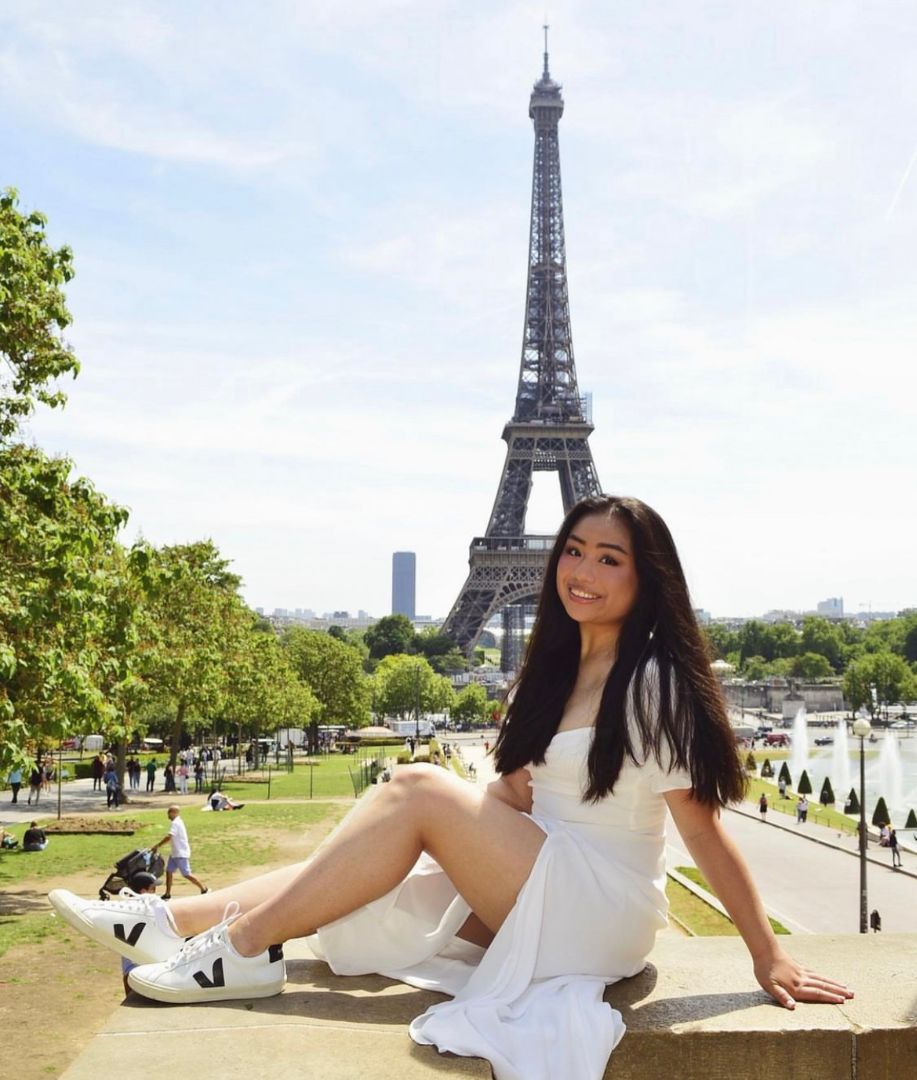 We visited residences and businesses that create their own food and produce which made me recognize the significance of the agricultural industry. One thing we all share as humans is the need to nourish our bodies, and the agricultural industry is the reason we are able to go to the grocery store and buy fresh produce to do just that. There are complexities and technicalities that allow food to make it onto our plates. There are around 1 billion people employed in the agricultural industry and they are another reason why civilizations are able to flourish. The state of agriculture affects our environment, economy, climate, and the trajectory of humanity.
The memories you are fortunate to experience when studying abroad are something you keep in your heart forever. The first time the Eiffel Tower was in our view on our ride to the hotel, there was a collective gasp amongst my classmates and enthusiastic clamor erupted. Our first ever tastes of authentic Italian gelato in Florence had us looking forward to the next time we could have it. Our first footsteps on the "Little Saint Peter's" of the cobblestone streets of Rome brought forth an immediate connection to its beauty and history. It's s so special to share these moments with other Spartans who value and appreciate the breadth of possibility this world has to offer.
Name: Leslie Licudine
Status: Senior
Major: Nutritional Sciences
Hometown: Caro, Michigan
Program: Global Food Systems and Health in France and Italy