'Hope of dispelling myths,' Peace Corps alum reflects
By Katie Deska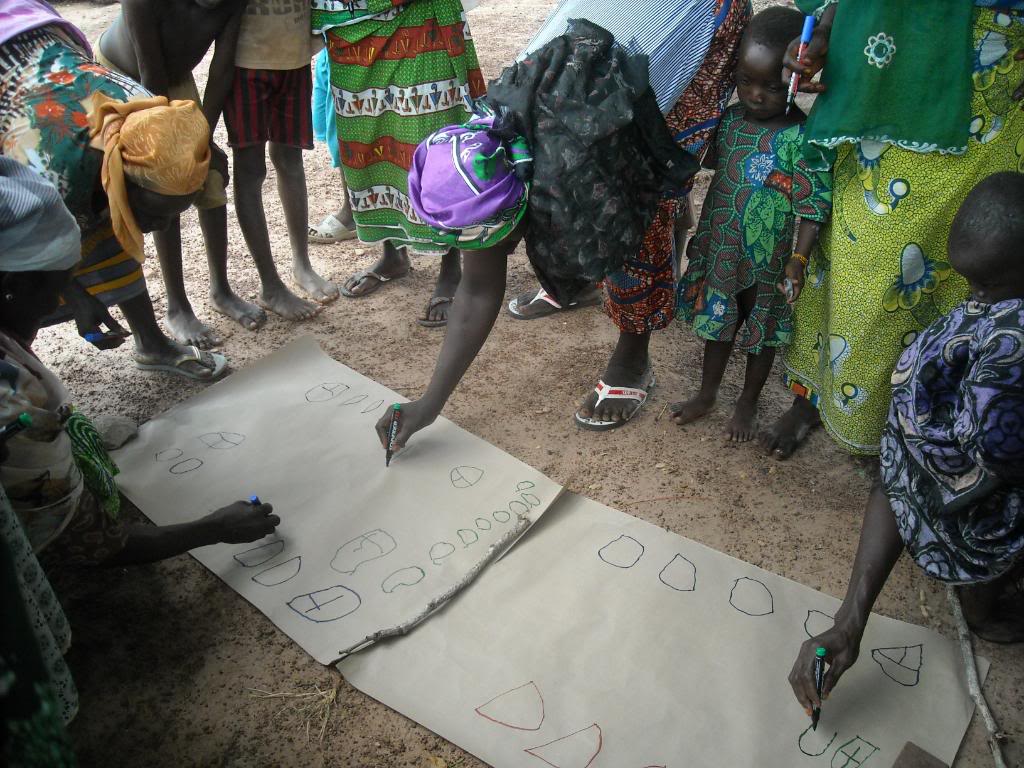 MSU graduate Heidi Kershner was a senior at Michigan State when she applied to the Peace Corps, though her interests and studies had nudged her in that direction for years. In 2008, she earned her B.A. in anthropology and history, with specializations in African studies, peace & justice studies, and international development. By the time she walked the stage at graduation, Kershner was ready to go.
For the next two years she served as a rural community health advocate in Benin, a country in West Africa. She trained mothers to be peer educators in preventative health, designed community health projects, and launched Peace Corps Benin's first gender sensitivity camp for young boys.
A decade after she joined, Kershner continues to feel the impact of her service. To celebrate this #PeaceCorpsWeek, Kershner filled us in on her experience.
Why did you apply to the Peace Corps?
HK: I first heard about the Peace Corps when I was a freshman in college—I just saw a flyer somewhere in a hall. But, it was already a goal of mine to do humanitarian work in Africa from early high school. This dream I think grew out of my natural curiosity and interest in the African continent, its history and varied cultures, and my developing political awareness.
From there, the classes I took at MSU, especially for my various specializations, and the clubs and organizations I participated in, really fueled this desire to travel abroad and engage in service work.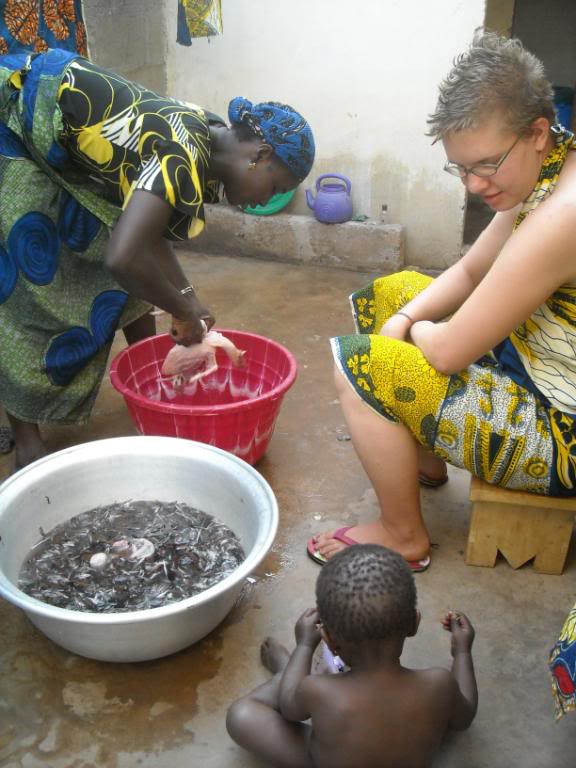 Where in Benin did you serve?
HK: Komde was the name of my village, in the department of Ouake. It's in the northwest central part of Benin near the Togolese border.
How did your experience at MSU prepare you for the Corps?
HK: My time at MSU was pretty invaluable in terms of my service. The classes I took gave me an in-depth, varied, and cross-curricular context for understanding modern Benin and the challenges that many Beninese currently face, as well as the history of the country and its relationship with other countries/powers around the world.
I also participated in clubs at MSU and volunteered at two amazing organizations, the Listening Ear and the Refugee Development Center. My volunteer experience was incredibly powerful. I developed my interpersonal skills, gained experience with leading a group of people, and learned how to design and implement a project within a short time.
How did your service help establish the trajectory of your professional life?
HK: Peace Corps had a lasting impact on my life—it fully ingrained in me a sense of service, of working for the greater good. The people I met, worked with, and became friends with, and the projects I worked on, have shaped the person I am today.
It was an incredible experience that I continue to share with my students [at a French middle school in Oregon], and the people in my life, with the hope of interesting them in the Beninese people and dispelling the myths and stereotypes about Africa and Africans in general that continue to persist in the American psyche.