Back to Events
Global Engagement Speaker Series: George Openjuru
Date:

Thursday, 15 Feb 2018

Time:

3:00 p.m. to 5:00 p.m.

Location:

Kellogg Center

Department:

Office of the Dean
Event Details: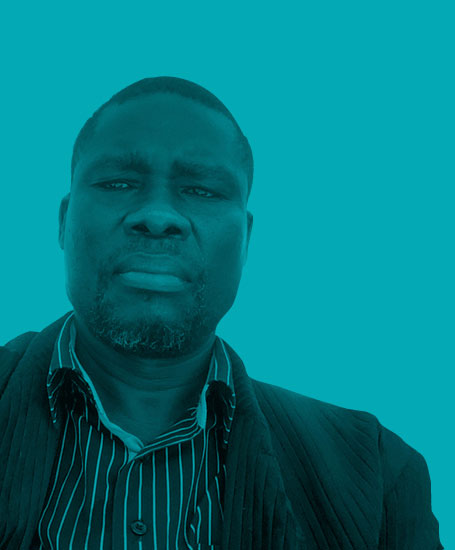 George L. Openjuru is professor of education and first deputy vice chancellor at Gulu University, Uganda. He was formerly dean of the School of Distance and Lifelong Learning at Makerere University, and head of the Department of Community Education and Extra-Mural Studies, Institute of Adult and Continuing Education. He was also an associate professor of adult and community education at Makerere University.
About the Global Engagement Speaker Series
The new MSU Global Engagement Speaker Series is inviting individuals of distinction from higher education, global organizations, and philanthropies to share their thoughts, research, and practice with the MSU community. Advancing fundamental human rights and meeting basic human needs will serve as the primary foci for the Series. Speakers will highlight the role of higher education as a collaborator, working with civil societies, governments, and industry to enhance societal well-being.
More information can be found at the Global Engagement Speaker Series website.