MSU's International Strategy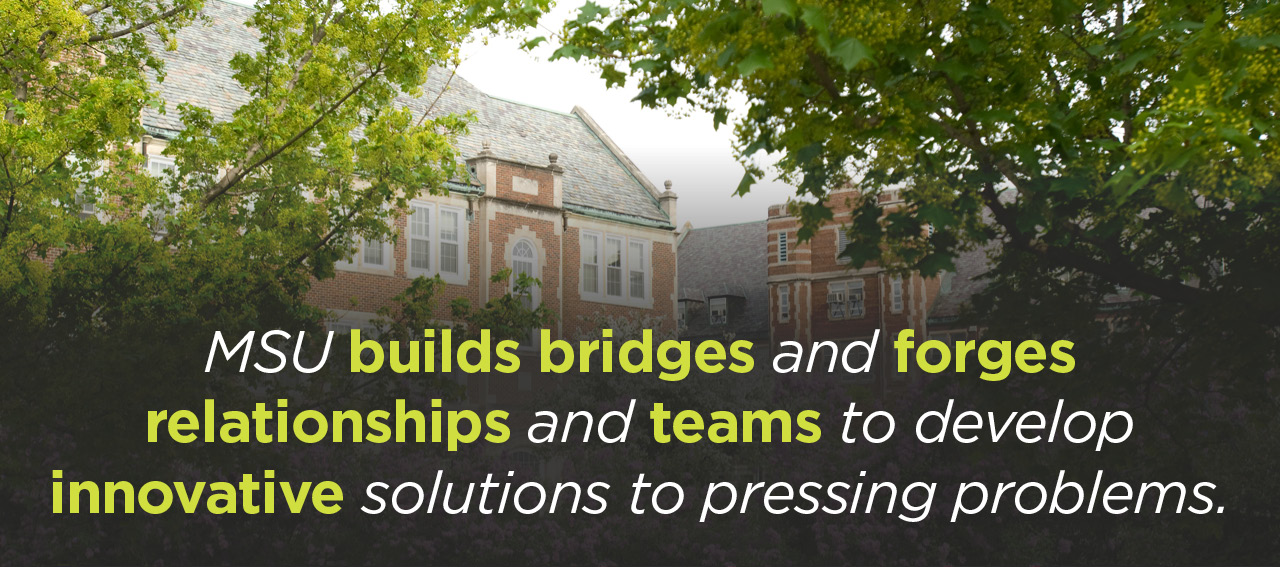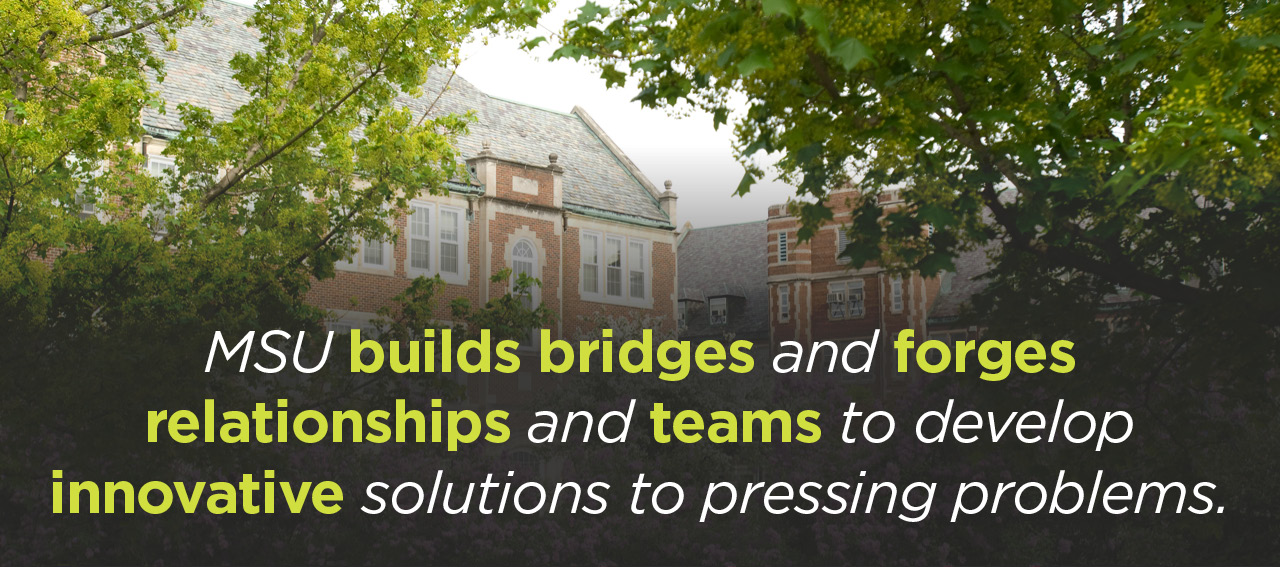 Michigan State University has been intentionally global for more than 60 years, and is known worldwide as a top research university. It is home to renowned scholars and scientists from around the globe and a vibrant and diverse community of undergraduate and graduate students who create new knowledge and explore innovative and practical solutions to the world's most pressing problems.
---
Leading MSU's Global Engagement
To advance MSU's international agenda, International Studies and Programs works with the whole of the university to mobilize research capacity, enhance scholarship and educational programs, strengthen international experiences, support foreign language instruction and build partnerships around the world. ISP aligns our international strategy with the university's strengths in thematic focus, regional expertise, and global partnerships. These efforts expand and deepen MSU's global research and create lasting impact.
---

In the coming decades, the world will face a number of great challenges. How will we feed a growing global population? How will we protect our environment and deal with climate change? How do we address the education of communities and youth across the world? How will we fight disease and improve nutrition?
As one of the top research universities in the world, MSU has sharpened its focus on several critical international research themes, including agriculture and food systems, sustainable environment, health and nutrition, and education. 
---

MSU's history of international engagement dates back more than 60 years. Today, MSU faculty, staff, and students are involved in research, development and study on all seven continents. On campus, more than 5,500 international students and scholars from 140 countries contribute to a diverse, global campus. Robust language study programs as well as world area studies centers round out the university's expansive reach and engagement. 
---

The world's big problems require innovative thinking, passionate people, and a global network of collaborators who will work toward the common good. With our unique partnership approach and capacity to take on increasingly complex problems, MSU is creating a global network that connects faculty, students, universities, government agencies, non-governmental organizations, foundations, and industry partners across countries, projects, and multi-continent consortiums.