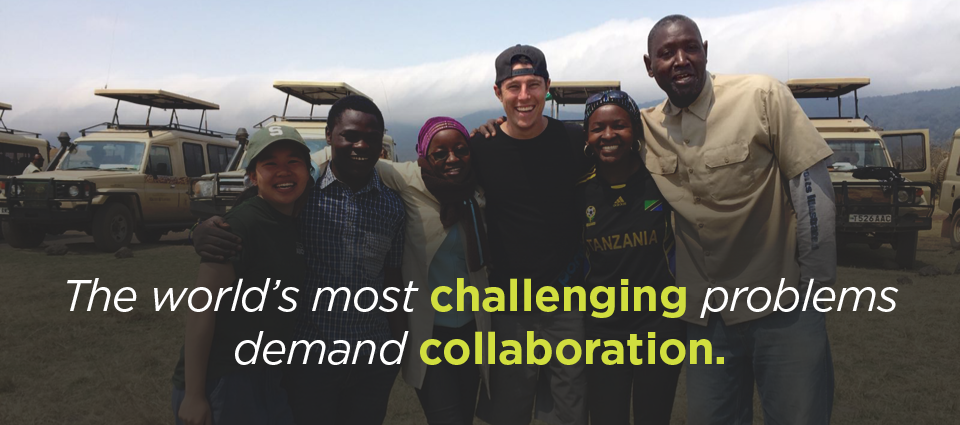 Michigan State University is full of passionate people who are looking to address the today's biggest challenges through world-class teaching, research and scholarship—innovators and experts who are dedicating their knowledge and resources to make the world a better place. But none of them can do it alone.
MSU is creating a global network of unique partnerships that connects faculty, students, universities, government agencies, non-governmental organizations, foundations, and industry partners across countries, projects, and multi-continent consortiums.
---
MSU is committed to building a global network by working side-by-side with our partners. We have more than 325 partnership agreements in over 80 countries.
---
In many cases, an MOU is not required. However, if you or your unit would like to formalize a partnership with an MOU/MOA, International Studies and Programs can help you with the process.
---
The ISP dean's office must review all institutional-level international agreements. We'll work with General Counsel and Contract and Grant Administration for final review.
Please allow a minimum of 12 business days for approval of new MOUs.
---
The MOU review and renewal process may take up to 10 business days.