Community members recognized for contributions to international student volunteer program
Annual luncheon celebrates success of MSU CVIP
When international students arrive in East Lansing to study at Michigan State University, local volunteers are waiting to roll out the welcome mat. The Community Volunteers for International Programs (CVIP) helps make the transition easier for international students and visiting scholars and their families by introducing them to the mid-Michigan community.
On May 8, CVIP held its annual meeting and luncheon at University Lutheran Church in East Lansing to recognize the contributions of its volunteers, and to honor scholarship recipients. The crowd of more than 70 included retired alumni, faculty, and community volunteers. The mission of the organization is to increase mutual cross-cultural understanding and goodwill between MSU's international students and visiting scholars and their families, and the local community.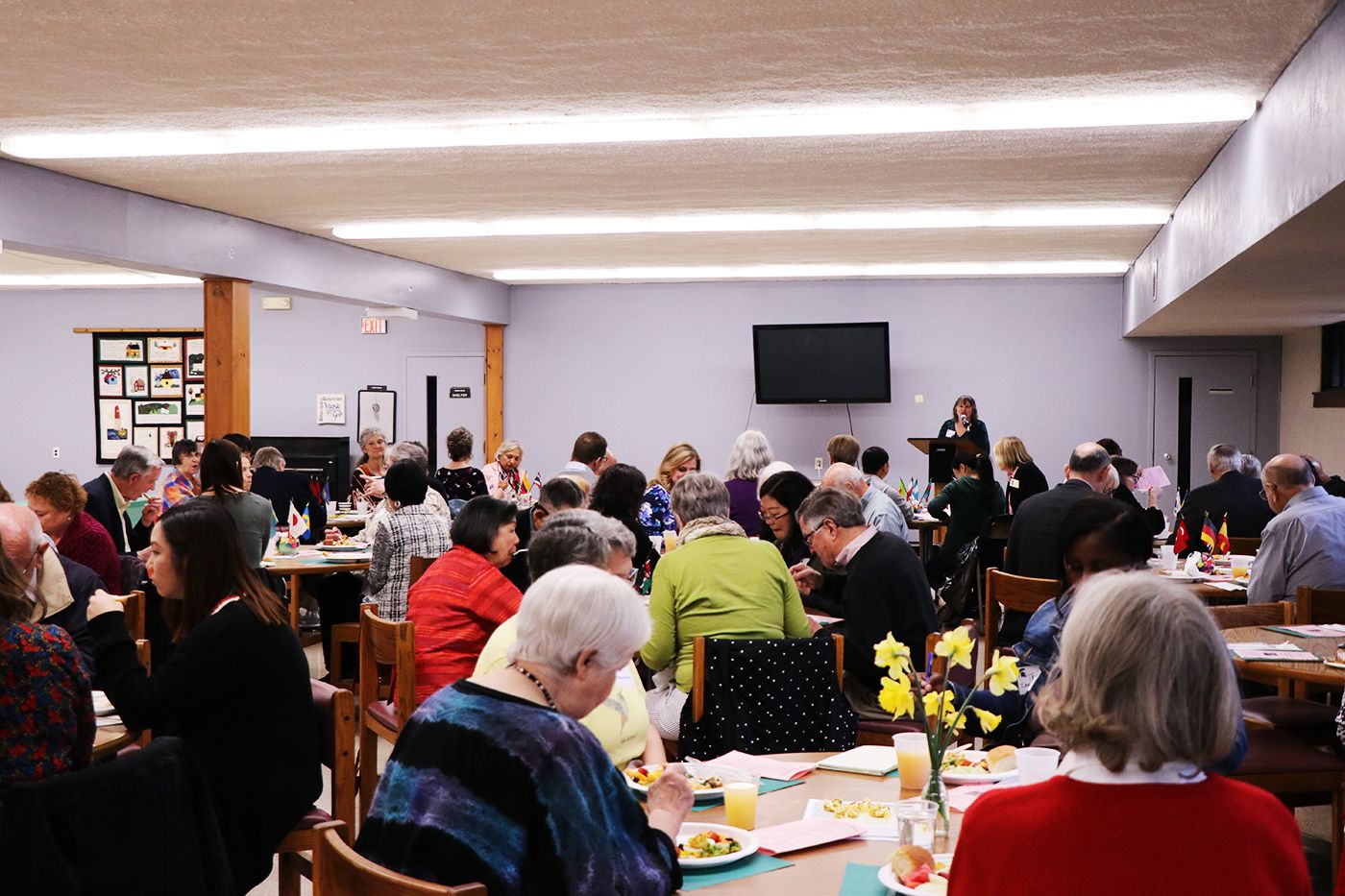 Many of the attendees at the luncheon said they have been CVIP volunteers for years. According to board members, there were 350 community volunteers since July of last year. Volunteers are plentiful thanks to word-of-mouth advertising.
"The work done at CVIP is so valuable, and we recognize that value." - Steve Hanson
Volunteers say navigating the English language is the issue that is most frustrating for international students and visiting scholars. Culture shock is not unusual either, which is why CVIP volunteers plan multiple activities and events to help students and their families meet other people. "We do trips to the museums, bowling, we visit the planetarium on campus," said Don Christenson, a retired MSU professor who sits on the CVIP board.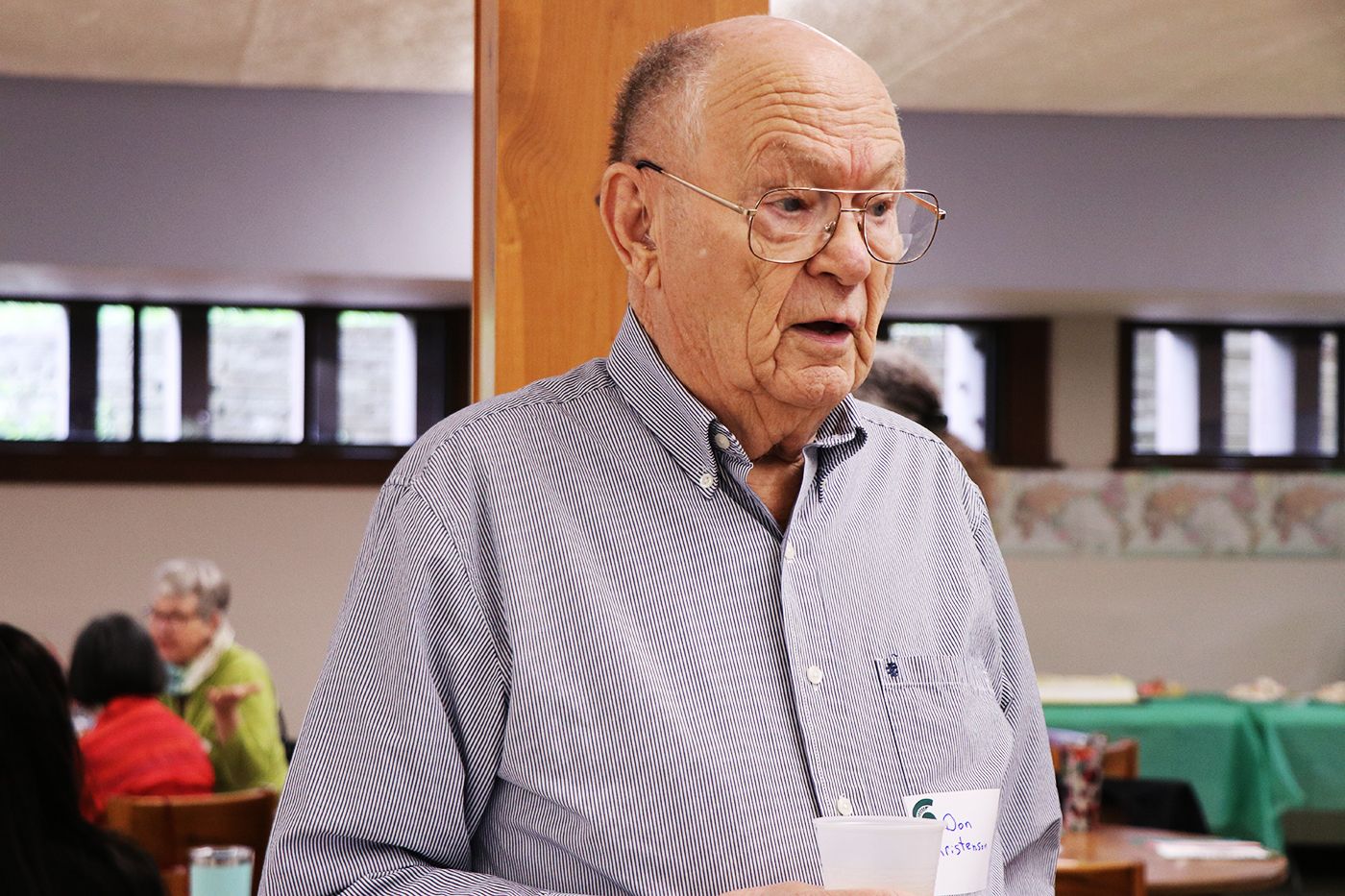 Christenson says the spouses of the students or scholars often have a harder time adjusting because they are usually left home alone in a new country while their partner goes off to classes at MSU. "They don't know anybody and it's culturally different," said Christenson.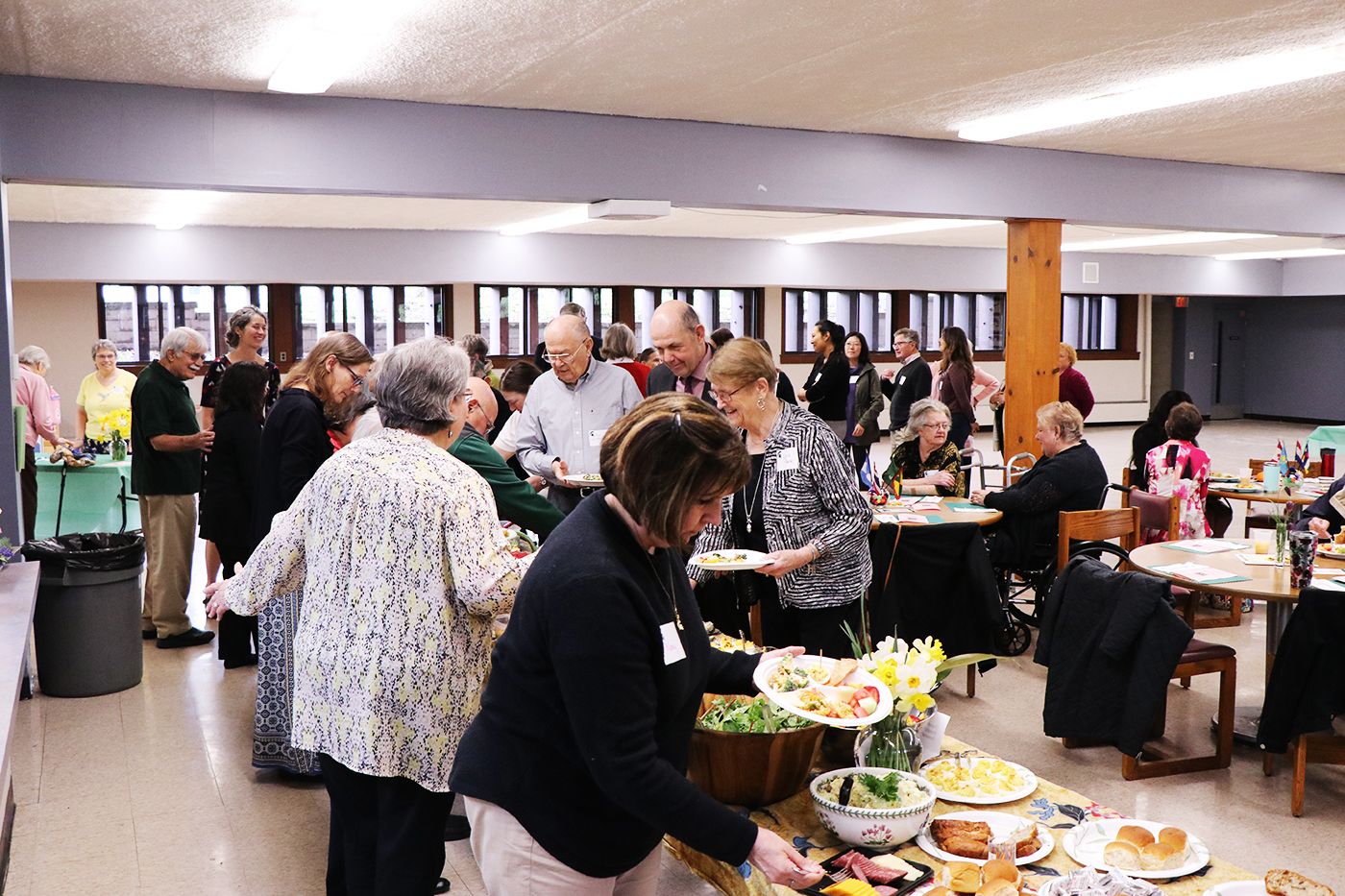 The goal for volunteers is to help homesick students feel more comfortable and acclimated to their new culture. "Whatever you're doing for the weekend, take them along," says Marge Weldon, a CVIP board member and volunteer. "You might go to a ball game, out to dinner or to a movie together. We took our student to an American wedding one time," Weldon said. "It brings the international student into the community kind of life; into our culture."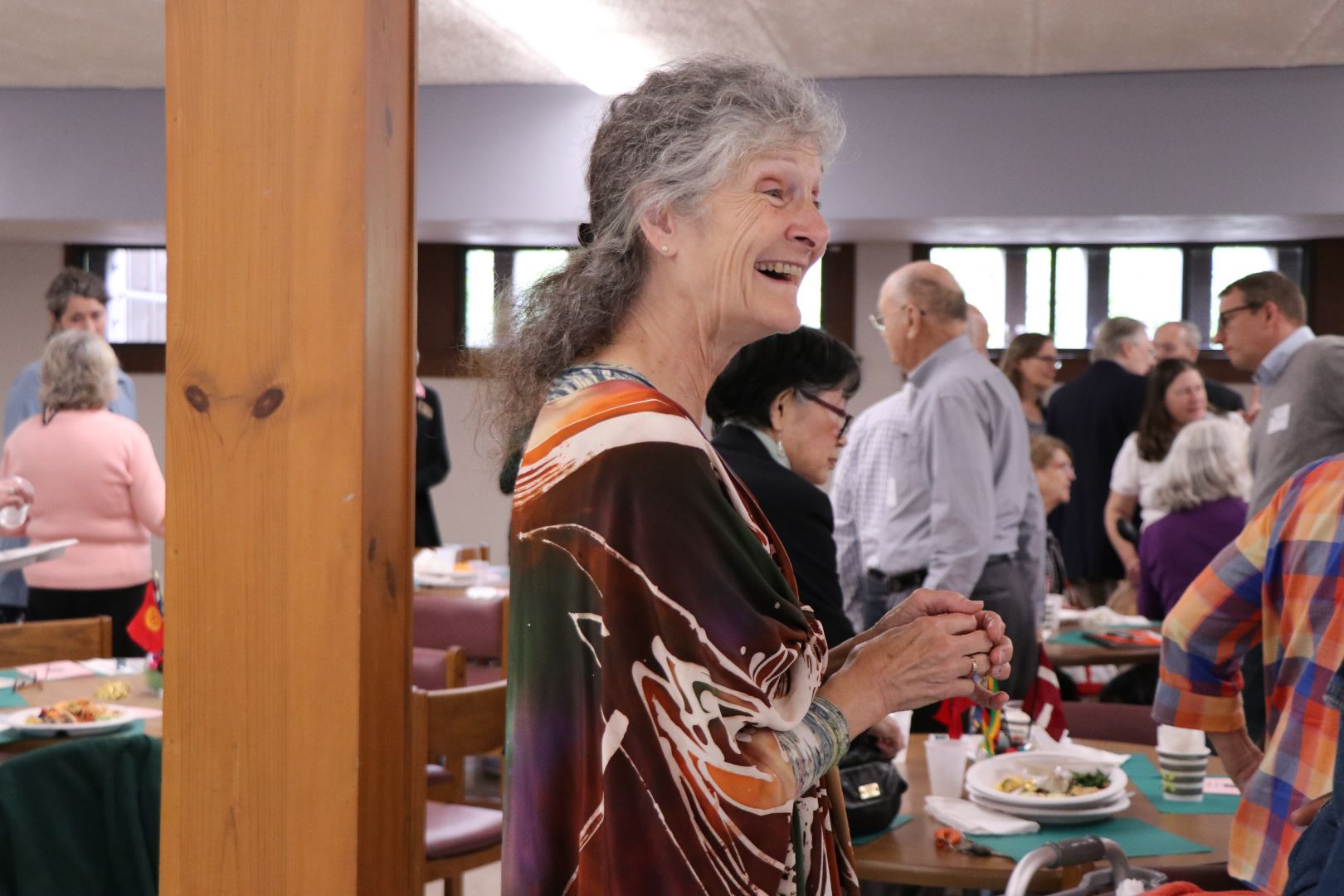 Lifetime connections are made between the CVIP volunteer and the international student and their families. Many volunteers remain in contact with the student even after they leave the CVIP program. "The work done at CVIP is so valuable," said Steven Hanson, associate provost and dean for MSU International Studies and Programs. "And we recognize that value."

Learn more about CVIP and how you can get involved