From Hogwarts to East Lansing: Meet OISS Director Krista McCallum Beatty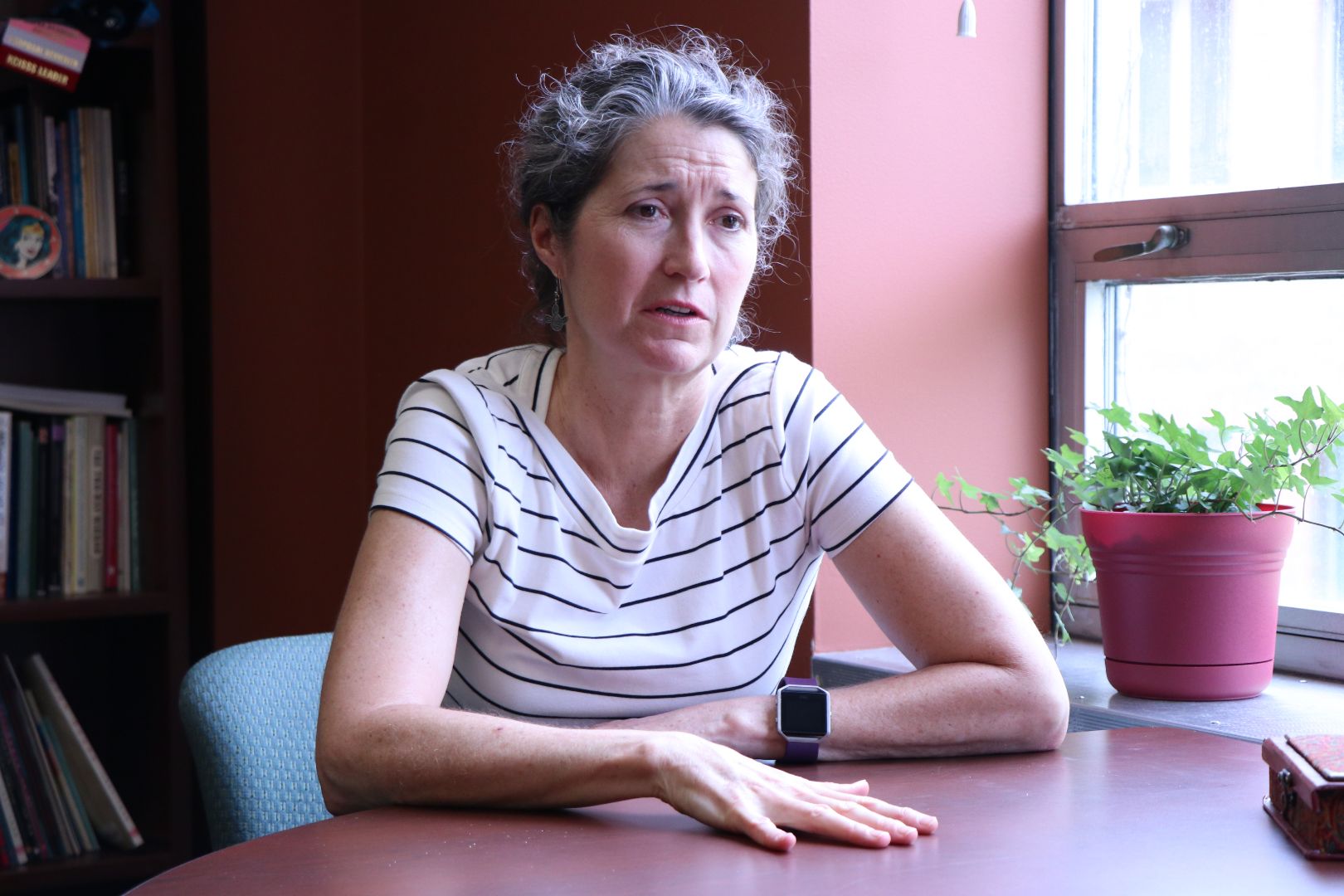 Long before she arrived on the campus of Michigan State University, Krista McCallum Beatty walked the hallways of Hogwarts. Well, technically it was the iconic Alnwick Castle in Northern England, where many scenes were filmed from the popular Harry Potter movie franchise, including the scene where the students are taught to fly using broomsticks.
McCallum Beatty said she walked through the outer bailey of Alnwick Castle multiple times a day in the late 1990s while working for a study abroad program at St. Cloud State University. "I used to joke with students that I went to Hogwarts for three years, and then got kicked out."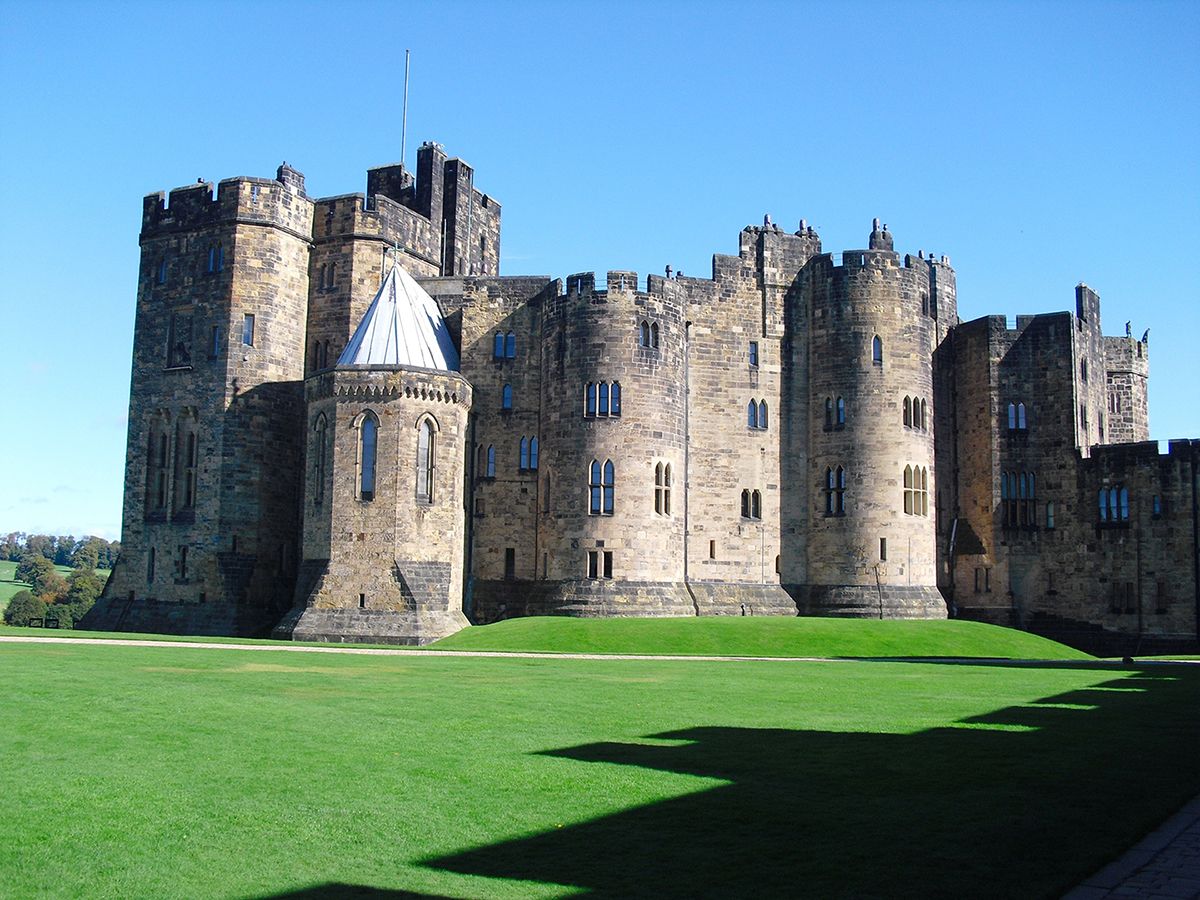 Fast forward to 2019, and McCallum Beatty is now settling in as the new director of the MSU Office for International Students and Scholars (OISS), where she is using her decades of experience in and passion for international education to support the global Spartan community.
"I was fortunate to study abroad and I was equally fortunate to have really good friendships with students from other countries," said McCallum Beatty. "To learn how they perceived my home country and to have my perceptions of their home countries challenged—it changed my worldview. I think that personal experience led me down the path of wanting to work in the field [of international education] and I truly believe this is how we change the world."
"I get to work with the best and brightest students from around the world." - Krista McCallum Beatty
McCallum Beatty began her tenure as director of OISS this past January, and said her biggest goal is to continue to build on the legacy of the office. "When people ask what I do, I say I get to work with the best and brightest students from around the world. Students who come here from other countries are smart, bright, hardworking and highly motivated. They're going to change the world and it's a great environment to work in."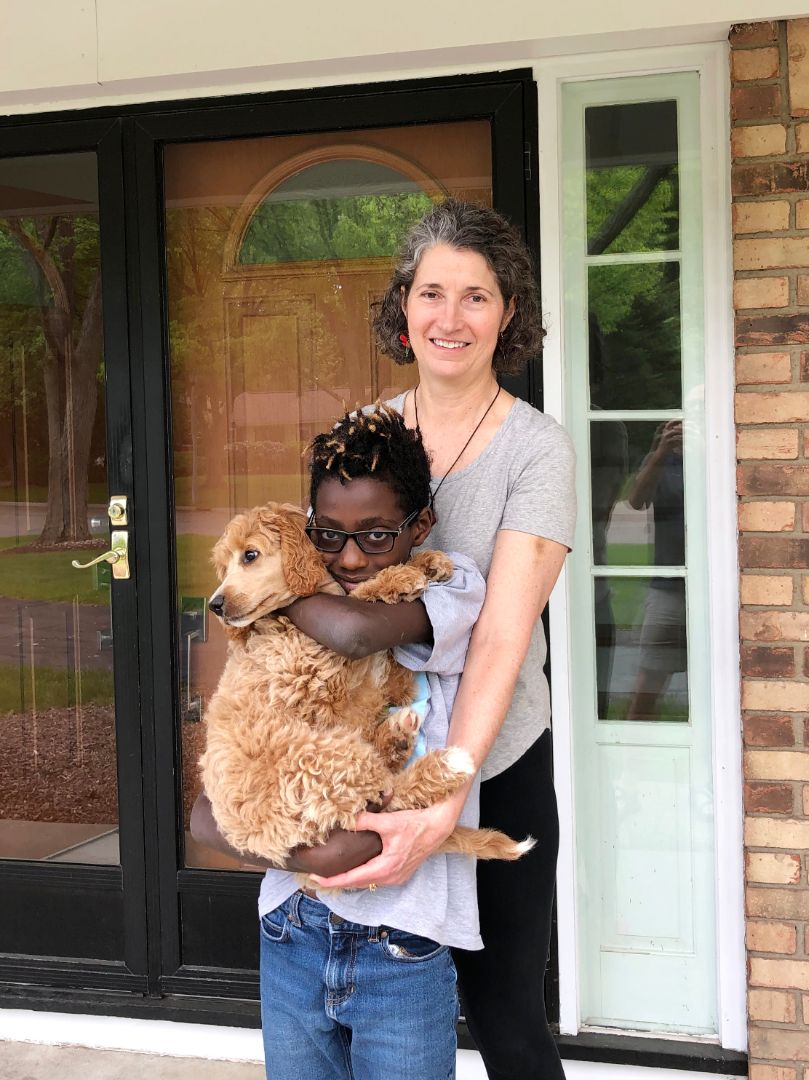 At OISS, McCallum Beatty leads a diverse and dedicated team that focuses on a wide range of programs and services for international students and scholars. An important part of the work conducted in OISS centers around immigration compliance, but McCallum Beatty wants people to know that the office is a resource to everyone on campus.
"While we advise students and scholars on immigration as well as departments on immigration issues, we also do intercultural training. We run a great orientation program. Coffee Hour is one of the coolest things on campus. We really want to work with supporting our registered student organizations that have an international focus," she explained.
She says her new colleagues in OISS have rolled out the welcome mat. "There is a real family feel. This is a tight group," said McCallum Beatty. "We are really committed to what we do, but also really committed to supporting each other and being there for each other."
While McCallum Beatty's career in international education spans more than two decades at multiple institutions in multiple cities, she prefers the community of East Lansing. "I have been surprised by MSU and East Lansing. It still has that small college town feel." She has been in mid-Michigan for only a few months but is quickly learning her way around the area. She said she loves to try new restaurants and noted that Capitol City Barbeque is a winner with the "most amazing Vietnamese sandwiches."
Her sidekicks on her adventures include her young son, DJ, and their adorable goldendoodle puppy. "I love my dog!" she gushed. His name? Sparty.