Hannah Duehring, UniLasalle Cooking for Health in Beauvais
A junior studying dietetics, Hannah is from Frankenmuth, Michigan. She studied at UniLasalle in France during the summer of 2019.
Back to News
This study abroad opportunity has been one of the best experiences in my lifetime. While in France I learned a lot about myself and I grew as an individual. There were 15 people in the program that came from all over North America. Some were from Canada and others from the states. The program I was in taught us how to cook meals for certain individuals that were sick or had a disease. We learned how to cook for cancer patients, diabetic individuals, and for people with heart disease. We also learned about the French paradox which explained why people in southern France are healthy but have a diet high in fat and carbohydrates. We also got to taste many different types of bread, cheese, and wine. One of our labs taught us how to make cheese and bread. Cooking is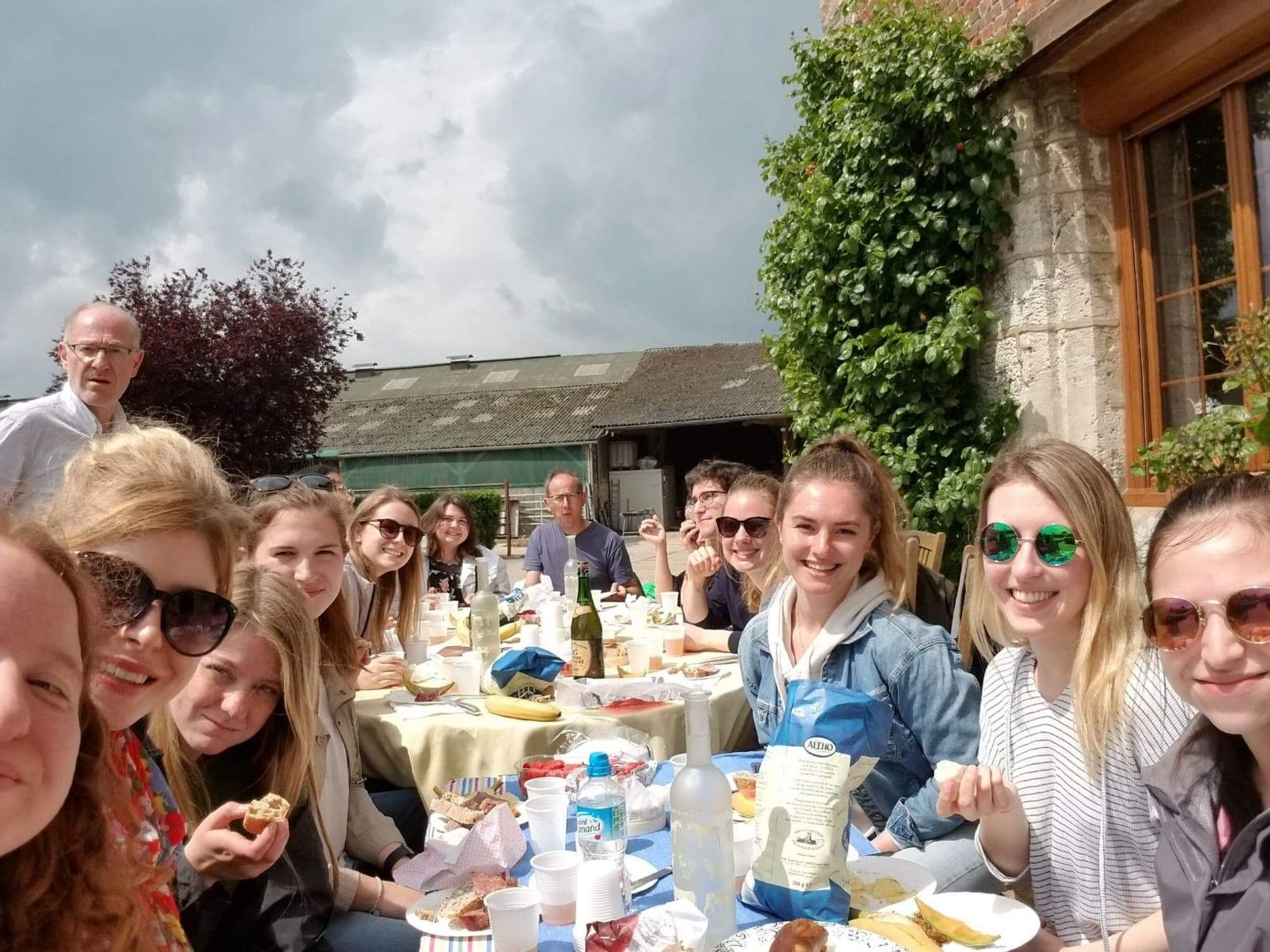 not the only thing we did while we were there; we also learned basic French and took field trips to different parts of France. One day we went to a cattle farm in northern France and meet the couple who raised the cattle. The couple was extremely nice and showed us around. The view was astounding, with rolling hills of fields in the background. The second trip we took was to small fish farm where they raised trout and smoked it themselves. During that same trip we also toured to the kings garden in Versailles France. The last field trip was to Paris where we went to many restaurants, including a boat restaurant, a chocolate factory, and a coffee shop, that were owned by a famous chef named Alain Ducasse.
This experience and the friends that I have made have taught me so much about myself that I didn't know. I grew tremendously and actually feel like an adult. All of the things that I have learned will help me personally and professionally. When my patients come to me for advice on what they should cook, I can give them advice based on what I learned. Although we took a French class over there, my French has not approved by much. I now know a little bit of basic French and have more confidence to try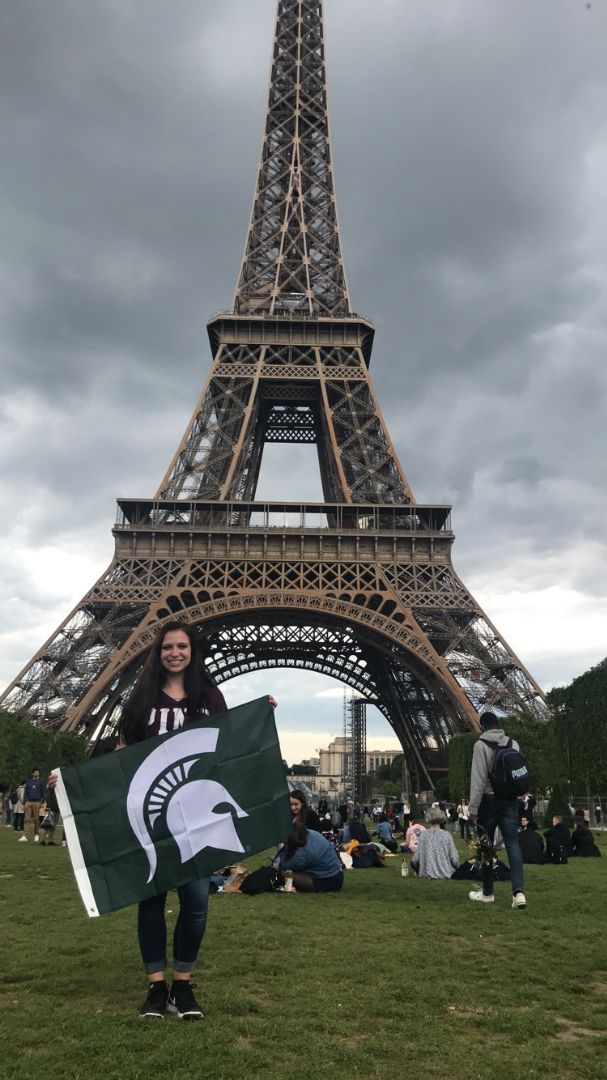 and communicate with local people in France. It has also encouraged me to try and learn more outside of the program because I will return to Europe one day.
I love almost everything about the French culture. In Europe people are more relaxed and aren't in a rush to be places. They take time to enjoy their meal and to understand where their produce comes from. Although they eat a lot of bread, cheese, and wine they also eat a lot of fruits and vegetables. Locals visit the farmers market at least twice a week and don't plan meals a month in advance. While at a restaurant over there, expect to be there for a couple of hours. The waiters don't check on you while you eat because they consider it rude. Many people told me that the French hate Americans and that I would be treated poorly while I was over there. I found this to not be true at all, I was treated well by everybody in France.
I truly had an amazing time and did not want to leave when it was time to go. I had a hard time saying goodbye to the professors, the country, and especially to the friends that I have made. I would recommend this study abroad to anyone who is interested in cooking, agriculture, or sustainability. I am glad that I stepped out of my comfort zone and flew to another country by myself. You only live life once and I am going to spend it doing things that make me happy.