Excited Spartan studies in South Korea
College of Communication Arts and Sciences student is one of 25 students studying abroad during the 2021 spring semester.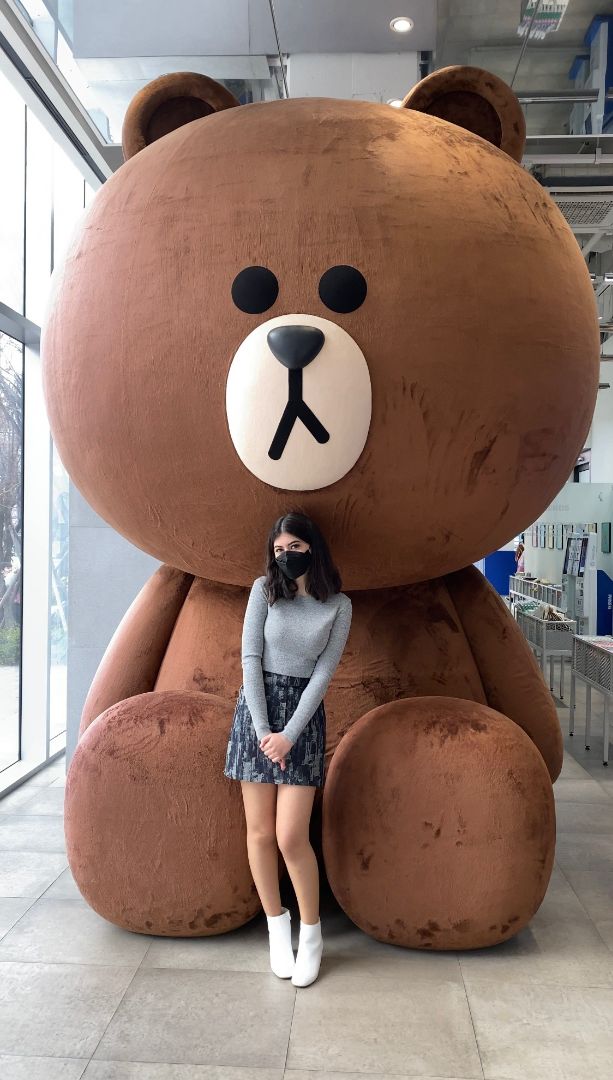 Advertising Management major, Zkrah Daoud, is having a great start to her spring semester, however she's not in East Lansing. In fact, she's not even in Michigan. Daoud is studying abroad at Yonsei University in South Korea.
Daoud is one of 25 MSU students planning to study abroad this spring, and the only one currently on-site. Before the pandemic, more than 250 students would typically be abroad in the spring.
Daoud plans to take coursework in business administration, as well as intensive Korean language. The campus is located in the capital city of Seoul and offers a beautiful and culturally rich environment for exchange students.
"I chose Yonsei University because it is one of the best universities in South Korea. I feel very honored and blessed to have the opportunity to study here," says Daoud.
At a time when the vast majority of study abroad programs for U.S. students have been shut down, Daoud has worked through months of meticulous planning with MSU administrators to be able to safely participate in the Yonsei University exchange program.
"Travel has always involved risk, and the COVID-19 pandemic presents even more considerations for anyone traveling domestically or internationally," says Maureen Handrahan, Senior Coordinator in the Office for Global Health, Safety, and Security. "The health and safety context for travel is rapidly evolving, and anyone considering studying abroad should consider their own risk tolerance and health circumstances, should research local restrictions and entry requirements, and should understand MSU policies, review processes, and resources."
When she arrived at the airport in Korea, Daoud said everything was very organized.
"I had to download a quarantine app and include all of my information such as name, quarantine address, contact information, etc. At the airport, they also checked my temperature. I did not have a fever, so I was free to go."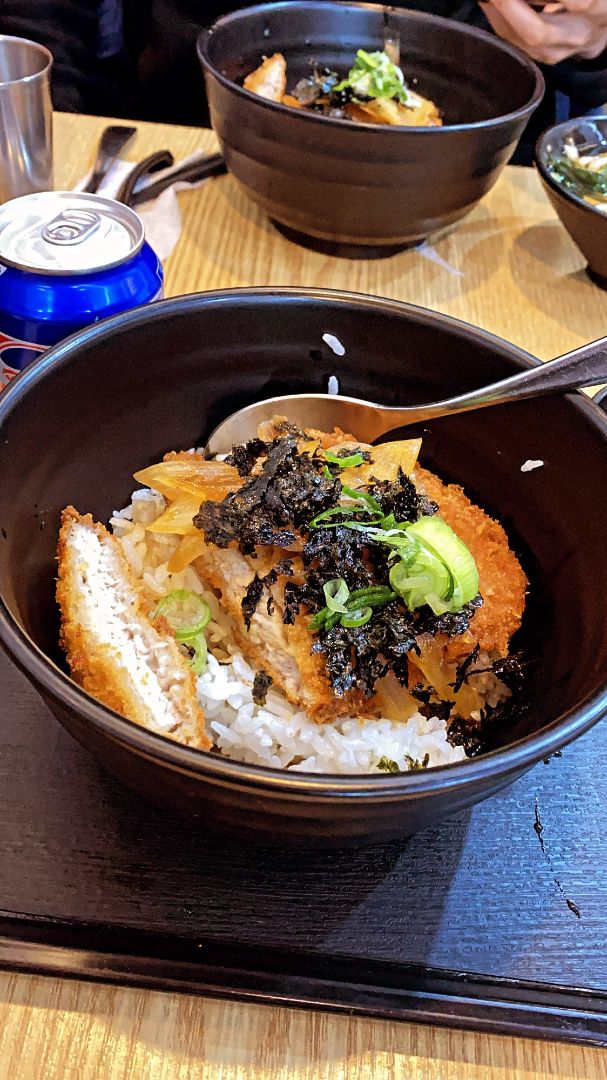 Upon arrival at the Yonsei campus, she was required to quarantine for two weeks.
"I have observed many differences between the pandemic responses in the U.S and South Korea. In the U.S, I felt like people were not taking it as seriously. In Korea, it is very serious which is why Korea is doing really well against the virus. In every place that I have entered in Korea, I am required to take my temperature and write my information such as name and address. This way, the government can see where everyone goes which makes it easier to track who has been in contact with someone who has COVID. There is also a 10 pm curfew in Korea right now," Daoud Said.
These types of observations and comparisons are a unique aspect of what makes study abroad particularly valuable right now according to education abroad professionals.
"While studying abroad during a pandemic is not a typical experience, it may provide rich opportunities for cultural immersion," says Opal Leeman Bartzis, executive director of the Office for Education Abroad. "Students can experience deeper understanding of the customs and culture of their destination and really get to know the local community."
Daoud said she is excited to make friends from all around the world during her time in Korea. She just finished quarantine and in a few short weeks has already met amazing people.
"I am looking forward to exploring more of Korea and eating Korean food. I have tried Korean barbeque and it is the best thing ever!! It is so delicious and affordable! I am also looking forward to visiting more cafes! I have been visiting around five new cafes every week! I look forward to making more unforgettable memories with great people."
As MSU monitors and assesses the COVID-19 pandemic, programs are reviewed regularly with the health and safety needs of students as the top priority according to the Office for Education Abroad.
"We are certainly hopeful things continue to improve and restrictions begin to lift as it becomes safer to travel," says Bartzis. "The benefits gained from an education abroad experience are not only life-changing, but offer so many transferrable skills that are valuable when students begin to launch their careers in our globalized world."