MSU's Canadian Studies Center receives grant from Québec government
The MSU Canadian Studies Center has received a $40,000 grant from the Québec government and university-matched funds to strengthen interuniversity relationships. Faculty from MSU's College of Engineering, College of Arts & Letters and Eli Broad College of Business will partner to explore and expand collaboration with faculty at the Université Laval in Québec City.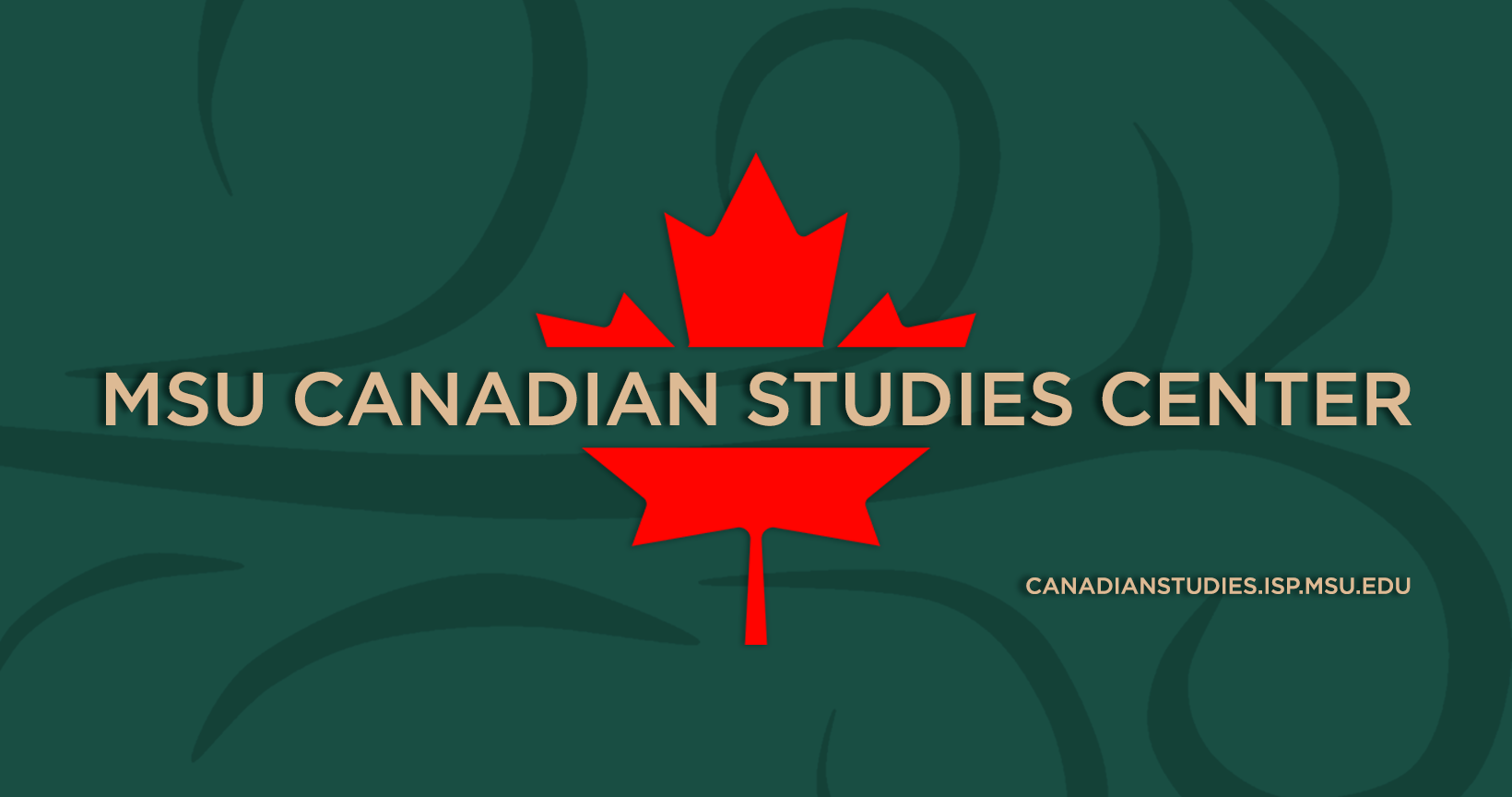 Through the Materials Sciences to Supply Chain Strengthening: Establishing Interuniversity Cooperation program, a multidisciplinary team of leading researchers with interests in widening the U.S.-Canadian academic network in material sciences, indigenous studies and supply chain management will work to build stronger and more sustainable relationships with Canadian colleagues and institutions.
The MSU Canadian Studies Center is the oldest and longest serving Canadian studies center in the U.S. Its mission is to connect the Michigan State University community and Canadian organizations to address global challenges through collaborative education, outreach and research. Jim Blanchard, former Michigan governor and former U.S. Ambassador to Canada, serves as chair of the center's external advisory committee.
"This grant marks the first effort to establish a formal partnership between MSU and Université Laval, but it is certainly not the last—in fact, it's just the beginning," said Blanchard. "The process, outcomes and relationships made with the Québec government will serve as a model throughout our work toward being the leading center in the U.S. for U.S.-Canadian academic partnerships. Strengthening cross-border collaboration in and with Québec is really important and I appreciate the Québec government's commitment to continuing our momentum together."
Program leads include Rebecca Malouin, interim director of the Canadian Studies Center and Véronic Landry, associate professor in Université Laval's Department of Wood and Forest Sciences and holder of the NSERC-Canlak Industrial Research Chair in Interior Wood Product Finishing will work closely with MSU's team of co-investigators, including:
Mojgan Nejad, associate professor, Department of Forestry
Caroline Szczepanski, assistant professor, Department of Chemical Engineering and Material Sciences
Carl Boehlert, professor, Department of Chemical Engineering and Materials Sciences
Gordon Henry, professor, Department of English
Steven Melnyk, professor, Department of Supply Chain and Operations Management
"Our partnership with the great state of Michigan is long-standing and this project is a great example of the extensive links we have," said Mario Limoges, Québec Government Office delegate in Chicago. "With over $5 billion of bilateral trade between Québec and Michigan, the Great Lakes State is a crucial partner for us and we want to continue to build on this relationship on important issues like supply chain, forestry and engineering."
Project outcomes include formalizing bi-directional exchange between doctoral students and postdoctoral fellows, co-publications, an education abroad program and a memorandum of understanding between MSU and Université Laval for collaboration in research, education and outreach.
"As a result of this project, the Canadian Studies Center will be empowered to lead MSU in identifying future opportunities for faculty collaboration," said Malouin, who also serves as director of MSU's Global Health Studies program and associate professor Family and Community Medicine. "It's a remarkable vehicle for relationship building as we anticipate the next exciting chapter for the center and its role on the global stage."
For more information, visit canadianstudies.isp.msu.edu.