Back to News
At MSU, we believe that every Spartan can be a Global Spartan. Where has your Global Spartan journey taken you?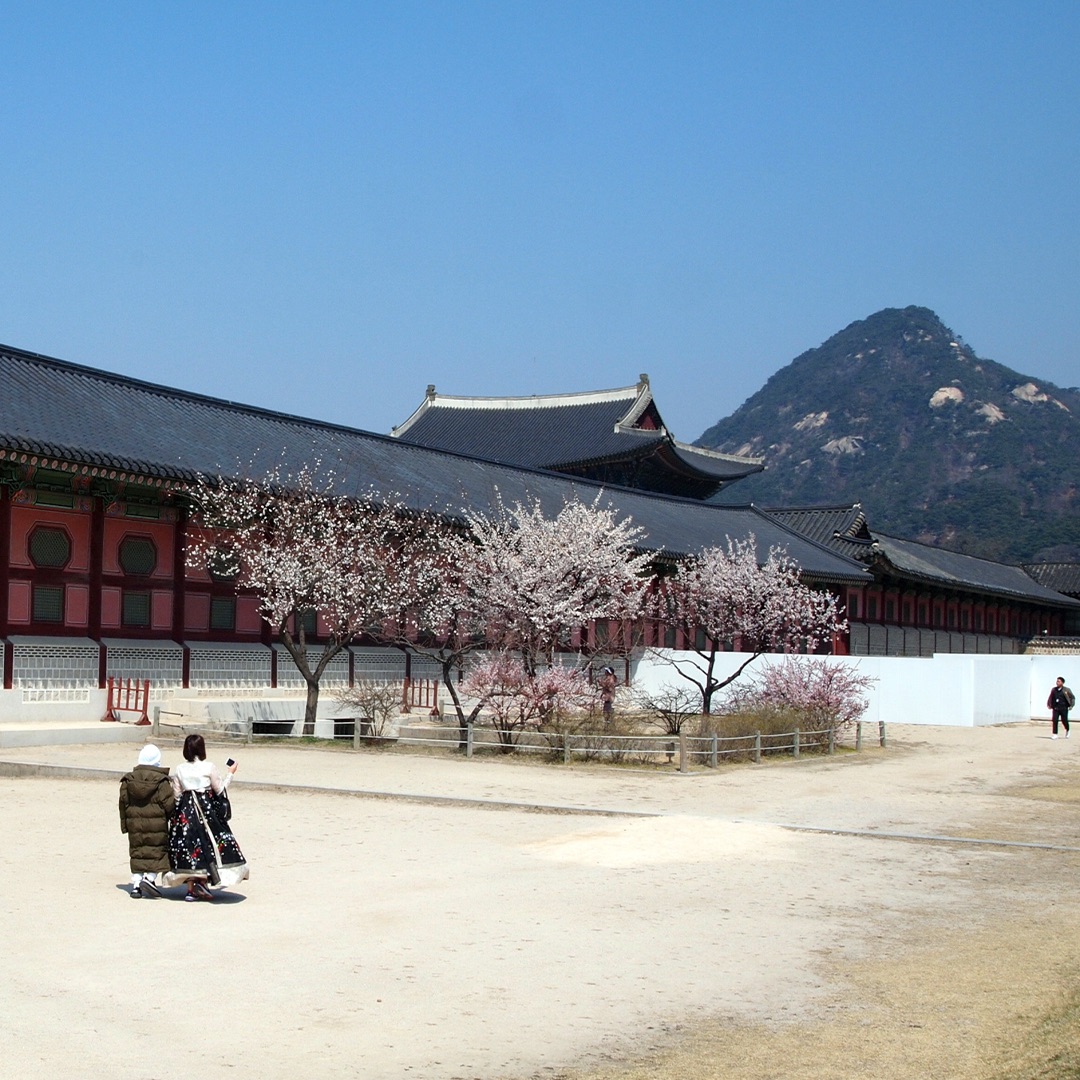 Exploring the world and opening ourselves to new experiences deepens our understanding of our role in a global society, allowing us to create new connections, opportunities and solutions. And that's what Global Focus is all about: inspiring international engagement through the power of images.
For nearly 25 years, International Studies and Programs has invited the Spartan community to share their experiences and perspectives through the annual Global Focus photo contest.
Global Focus recognizes participants who have captured outstanding photos of people, places, moments and things around the world in three categories: MSU-affiliated students, faculty/staff/retirees and alumni (including MSU degree programs as well as non-degree education and outreach programs). Photos can be from any time period, but must be original work taken outside the United States.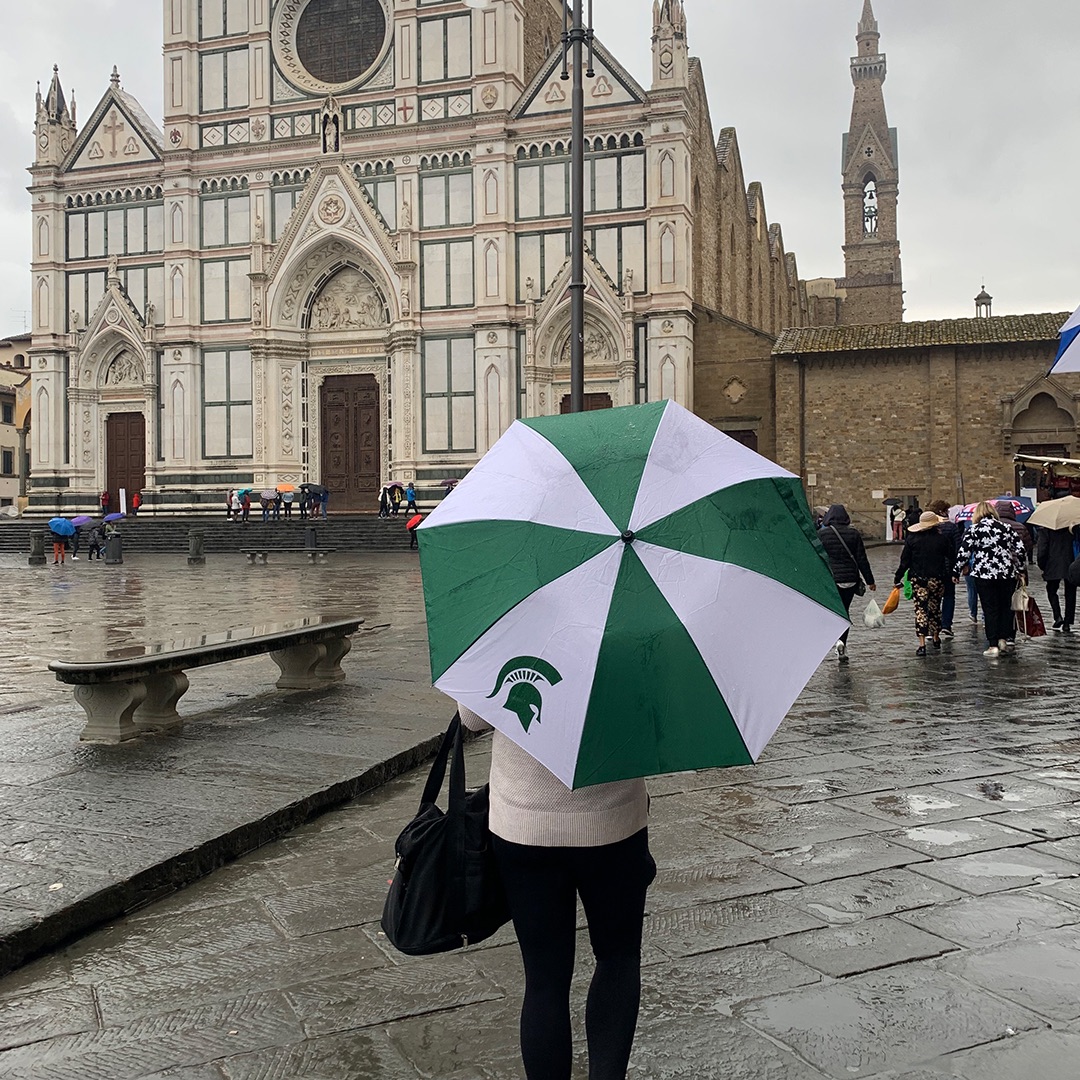 This year's bonus category is Global Spartan Pride, which highlights the places Spartan gear has traveled, from Mount Kilimanjaro, in front of the Singapore skyline, under the Caribbean Sea—and everywhere in between.
Entries will be evaluated by a panel of judges representing global and expert perspectives and announced in mid-December. Winners are chosen from each entrant category and their images are shared broadly on campus and beyond.
Learn more and enter by Nov. 30 at isp.msu.edu/globalfocus.