GenCen Welcomes Dr. Rebecca Irvine
New GenCen Assistant Director Starts April 1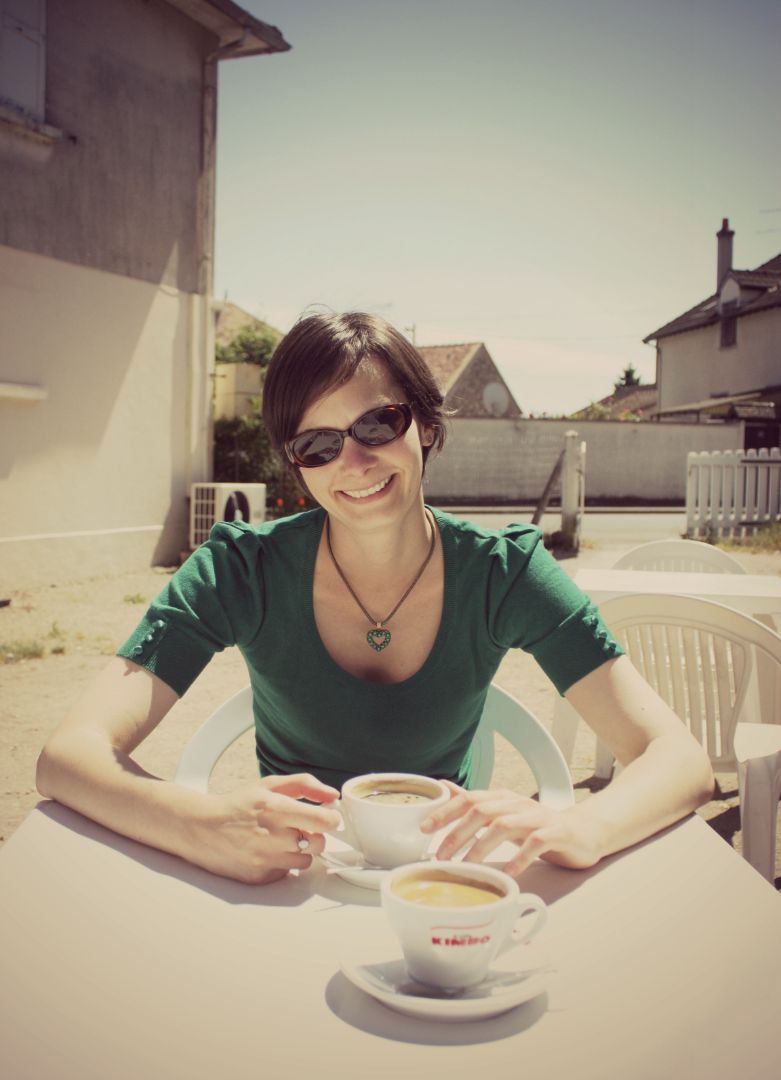 In April 2019, the Center for Gender in Global Context (GenCen) will welcome Rebecca Irvine as the new Assistant Director. In this role, Rebecca will provide support and advocacy for gender and women's studies across campus and internationally, particularly in relation to international research and engagement. Her research interests span traditional disciplines but are broadly linked to the social and political inclusion of marginalized groups.
Prior to joining GenCen, Rebecca was the Coordinator of the Conflict, Terrorism and Development Collaboratory at MSU. She holds a BA in International Relations from James Madison College at MSU, an MA in Comparative Ethnic Conflict and a PhD in Sociology and Social Policy from Queen's University Belfast, where she was a founding member of the Disability Research Network and maintains Visiting Research Fellow status. Rebecca has also served as a consultant for the United Nations Development Program (UNDP), Northern Irish government departments and agencies, Inclusion International and its subsidiary organizations, and various other international NGOs.
Q&A With Rebecca

GenCen: What attracted you to the position at GenCen?
Rebecca Irvine: I love bringing together people from different backgrounds to collaborate on issues of common concern. The opportunity to build networks of scholars interested in gender and sexuality on a global scale was one that I just couldn't pass up.
GenCen: What's your favorite thing to talk about?
RI: I love strategizing with others about how to solve the world's wicked problems.
GenCen: Complete this sentence: "I'd never admit it, but I secretly love _____."
RI: I'd never admit it, but I secretly love when a song from my youth comes on and I can still remember all the words.
GenCen: If you were to have a career other than your current/planned one, what would it be?
RI: I'd open a community cooperative in Mozambique.
GenCen: Pick a topic, and then make your "top 5" list.
RI: My top five books. The Little Prince, To Kill a Mockingbird, The Talented Mr. Ripley, I Know Why the Caged Bird Sings, and Ambiguity of Evil.
GenCen: What's your secret talent that no one knows about?
RI: I sometimes knit in the dark.
GenCen: What is your biggest achievement to date – personal or professional?
RI: I led a campaign in Northern Ireland that encouraged the inclusion of Changing Places facilities (fully accessible disabled toilets) in public places. There are now 26 Changing Places facilities in Northern Ireland, making the community more accessible for people with profound and multiple disabilities, their families, and carers.