International Studies & Programs welcomes first DEI coordinator
Anjam Chaudhary to develop initiatives focused on inclusive global engagement
Associate Provost and Dean Steve Hanson, and Ashley Green, assistant dean and director for diversity, equity and inclusion in ISP are thrilled to announce Anjam Chaudhary as ISP's first DEI program coordinator.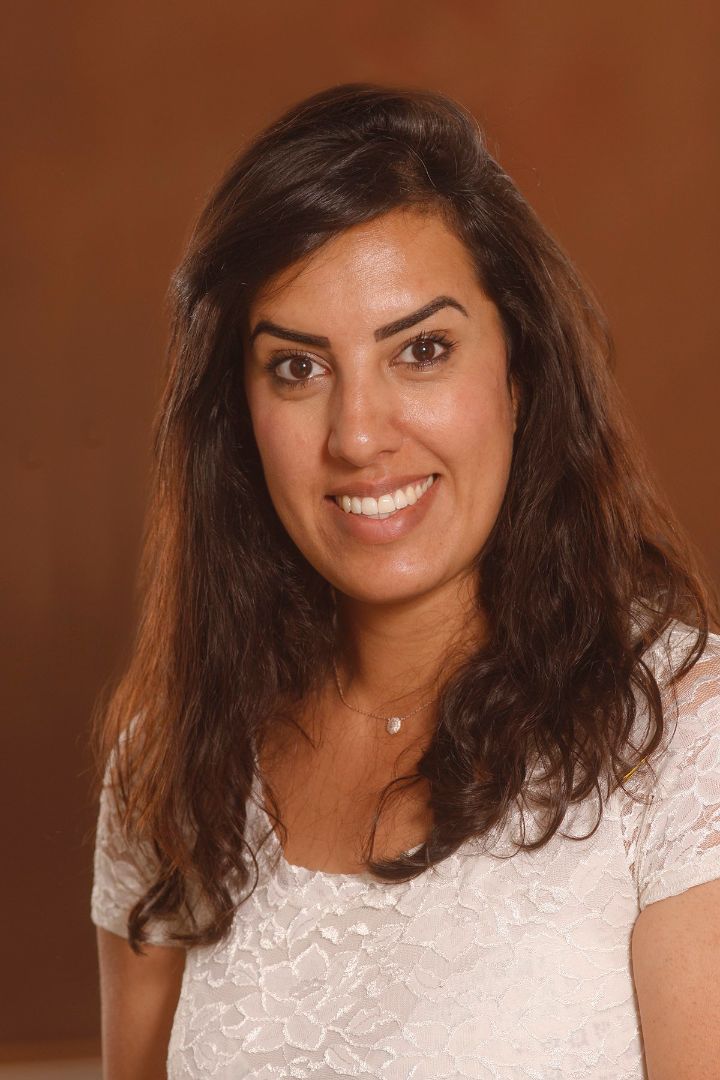 With more than 10 years of national and international experience in academic and administrative education and a passion for intercultural communication competence, Chaudhary brings a multicultural and multilingual perspective to this new position. Most recently she served in professional development and graduate recruitment at Central Michigan University's Sarah R. Opperman Leadership Institute, where she developed and facilitated leadership workshops and conferences on diversity and interculturality. Prior to that, she was the faculty-led program coordinator in CMU's Office of International Affairs.
The diversity, equity and inclusion program coordinator will work alongside Green to develop and implement a wide range of programming for faculty, staff, students and other stakeholders.
"ISP is committed to achieving excellence by facilitating and sustaining an accessible and inclusive culture that includes global diversity," said Green. "Anjam brings a wealth of knowledge to this new role, including fluency in seven languages and work experiences across the globe."
Chaudhary is completing her Ph.D at CMU in education, interculturality and student development, with her thesis—Domestic Students Intercultural Communication Competence Development Through College Experiences – A Quantitative Study—currently in process. She also has an expansive list of other educational experiences, including a master's in integrated communications, advertising and public relations from Florida International University; a certificate in advertising and global communications from Berlin's Institute of Marketing and Communications; and a bachelor's in South Asian studies from the National Institute of Asian Languages and Cultures.
"The lived multicultural experiences I've had considerably shaped my teaching skills— they helped me acquire a holistic knowledge of international education systems and develop an understanding of learners' specific needs," said Chaudhary. "I believe it is my responsibility as a scholar-practitioner to collaboratively build a learning environment where students can articulate their true self and thrive in a supportive and diverse environment. I cannot wait to start this powerful work at MSU."
Chaudhary will assist with daily operations and coordination of DEI initiatives; and is responsible for creating, implementing, marketing and assessing diversity program initiatives as well as developing and implementing cross-cultural programming focused on global perspectives.
To learn more about DEI at ISP, visit https://www.isp.msu.edu/about/dei/.
An Inclusive Global Community
Michigan State University is a global community of students, faculty, staff and partners from all around the world with a long-term commitment to international engagement. As a top 100 global university committed to diversity, equity, and inclusion, MSU prioritizes collaboration across campus to ensure that all members of our community feel welcome, safe and supported. International Studies and Programs works to embody diversity, equity and inclusion in all aspects of our work—from hiring, to interacting with students and visitors, to collaborating with each other and our partners around the world.