#YouAreWelcomeHere scholarship recipient aims to bridge cultures through music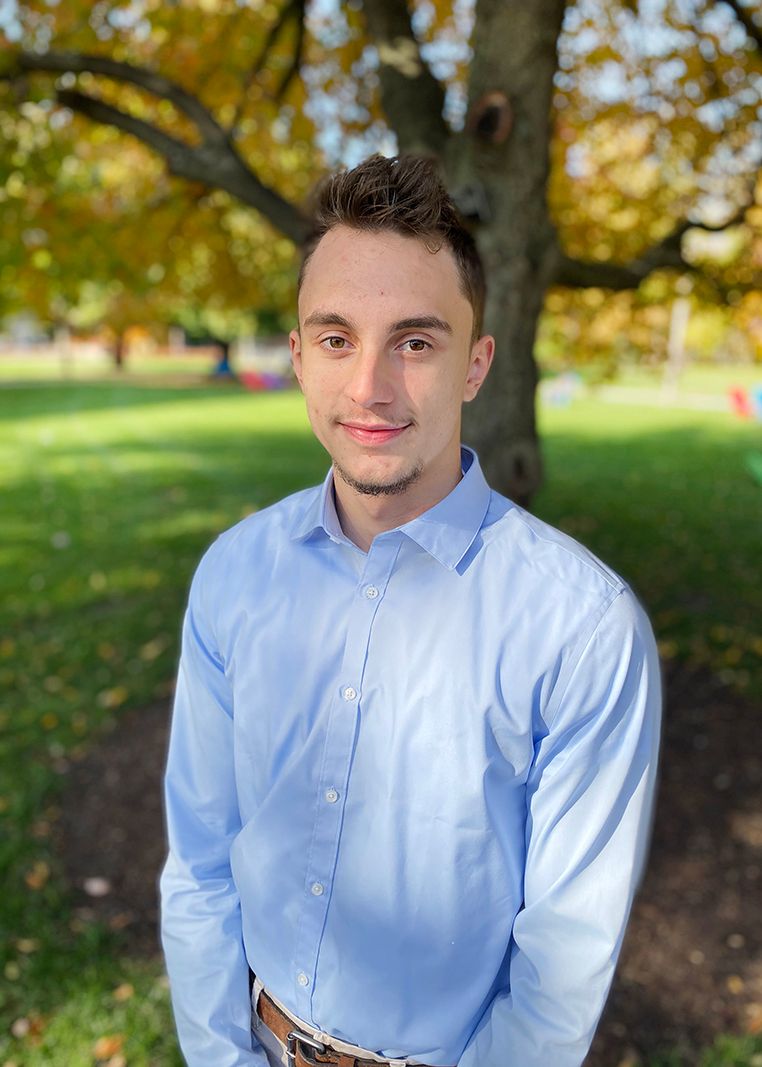 It started as a viral hashtag on social media with a simple message for international students—you are welcome here. Three years later, #YouAreWelcomeHere has evolved into a national campaign with nearly 500 organizations, including more than 300 colleges and universities, pledging to provide a welcoming environment for international students.
MSU quickly signed on to the campaign to show support for the more than 6,000 international students and scholars on campus. Last year, the university created the #YouAreWelcomeHere scholarship, which covers half of the tuition for an international undergraduate applicant who demonstrates a commitment to bridging intercultural divides. MSU is among the more than 60 colleges and universities offering #YouAreWelcomeHere scholarships to international students.
Freshman Adam Tucek, the inaugural recipient of MSU's #YouAreWelcomeHere scholarship, says the tuition assistance made it possible for him to become a Spartan. "It wouldn't have been financially feasible for my family for me to come if I wasn't presented with that scholarship," he said.
Tucek was awarded the scholarship after he submitted an essay on how to bridge the gap between international and domestic students through music. "Language is the biggest barrier when communicating," said Tucek. "But I think everyone can connect through music—music is a universal language." His background in band and overall passion for music gave him the idea that an international music fair held at Spartan Stadium with both international and domestic students would be a great way to bring people of different backgrounds together. Now that he's on campus, he is actively working on making his idea a reality. "Since the school is so big and there are so many people I have to talk to, it will be a process, but I will do everything I can to make it possible," he said.
"I think Michigan State actually cares about international students and how they fit in with everyone else in the community."- Adam Tucek
Tucek's journey to East Lansing began in his childhood home of Košice, Slovakia. His family moved to Canada when he was in the third grade, and later to the United States when he was in middle school. During his high school years in Pittsburgh he became interested in MSU, and after a campus visit his senior year, Tucek knew he was destined to become a Spartan. "I really fell in love with Michigan State University—the campus and community."
Throughout the application process, MSU continued to make him feel welcome. "When I submitted my application, Alex Smith [in Admissions] reached out to me personally by email, and kept me up-to-date on everything," Tucek said. "I applied to four other schools. No other school did that." Receiving the #YouAreWelcomeHere scholarship sealed the deal. "It was a dream come true," said Tucek. "I realize how lucky I am, and blessed to be given that opportunity."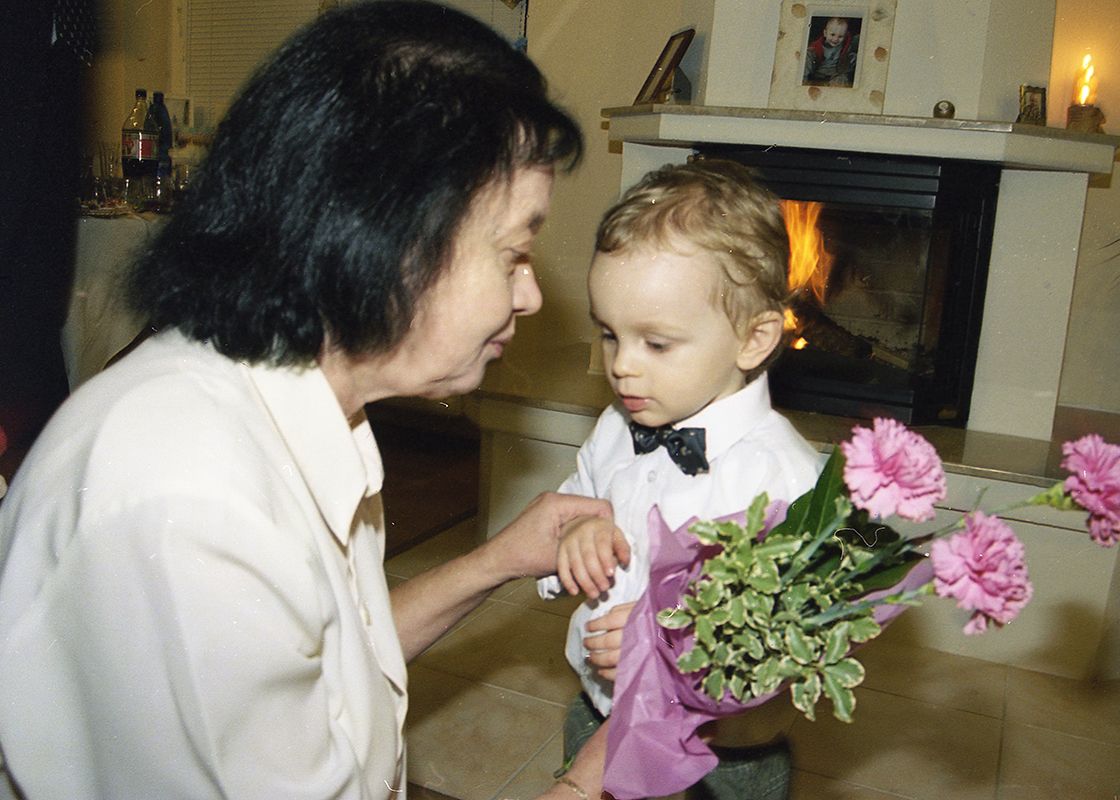 Tucek has only been on campus for a few months, but the business preference freshman has quickly acclimated to life at MSU, making new friends and becoming involved on campus. "I think Michigan State actually cares about international students and how they fit in with everyone else in the community," he said. He is also busy checking off adventures on his Spartan Bucket List. So far, he has taken a photo with Sparty, attended a few football games, and memorized the MSU fight song. "I learned it the first week. I just sat down for an hour and read the lyrics like 50 times," he said, chuckling.